China officials don't agree with selling TikTok to a US business, would make China look weak
2 min read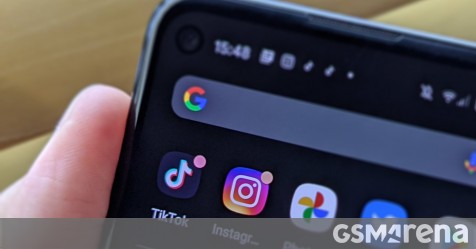 We're closing in on the deadline of September 15, which is when the Trump Administration's executive order will supposedly censor ban TikTok in the US due to unproven security concerns expressed by the US Government. ByteDance, TikTok's parent company in China, would have until then to sell TikTok's US business to an American company. Both Oracle and Microsoft have expressed interest in acquiring the business.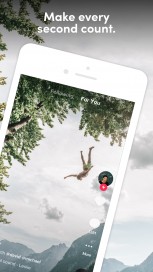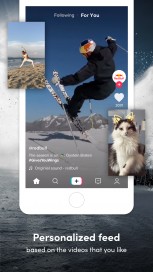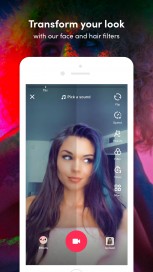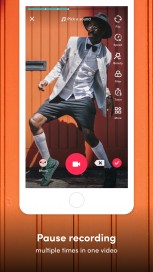 The TikTok app
According to an exclusive report from Reuters, Chinese believe that selling TikTok US to an American company amidst the forced actions from the White House (who threatened with the ban in the first place) would make China appear weak. This, according to anonymous sources. When asked about the ordeal at a briefing, Chinese foreign ministry spokesman Zhao Lijian said that the US was abusing the concept of national security to oppress foreign companies.
Since the start of the first executive order against TikTok, Instagram has already launched a TikTok copy-cat called Reels, Oracle and Microsoft both showed interest in buying TikTok's US operations, and TikTok's CEO resigned following backlash from President Trump.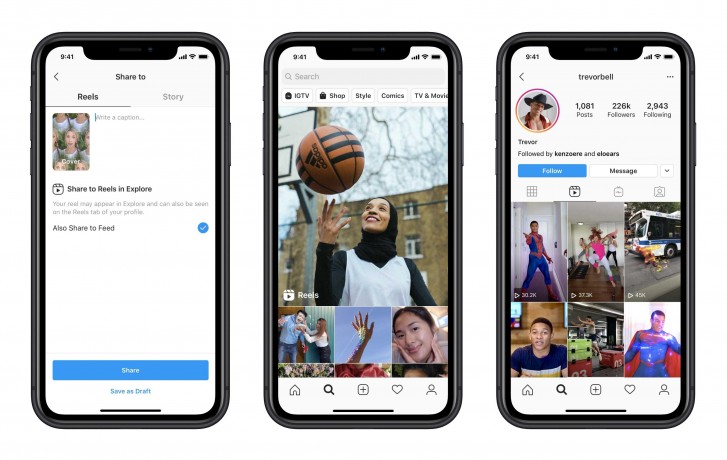 Instagram's answer to TikTok is "Reels"
TikTok's privacy concerns have been expressed by many US officials with worry that user data might be shared with Beijing. TikTok has previously stated that it does not and would not comply with any request to share user data with Beijing. A list of properties and technologies that TikTok uses was revised by the Chinese government, each item of which would need to be approved before being "exported" to the US company. This includes TikTok's strong recommendation algorithm. Chine is prepared to enforce this list in order to "delay any deal reached by ByteDance, if it had to."
We are counting the days until September 15, which is coincidentally the day the Apple is also going to announce new hardware. It isn't clear whether the ban would go into effect on or after the date, but Trump has expressed that the deadline won't be pushed any further. Should any deal go through, it would not include the recommendation algorithm.