The Microsoft Surface Duo is now available for pre-order and it costs a whopping $1,400 – that is not cheap, but the phone has a rare dual screen design with a hinge that allows it to fold in half. CNET got an exclusive in-depth look at the hardware, including a teardown. Let's see where all that money goes.
The hinge is pretty standard, you can find similar designs on many laptops. The Duo is not a foldable phone and it avoids all the complexities associated with those, instead it's built on tried and true technology.
Like the Snapdragon 855 chipset. It's a year old now, but Microsoft added a few bespoke chips to handle some of the extra features on the device – things like Surface Pen stylus and the split battery.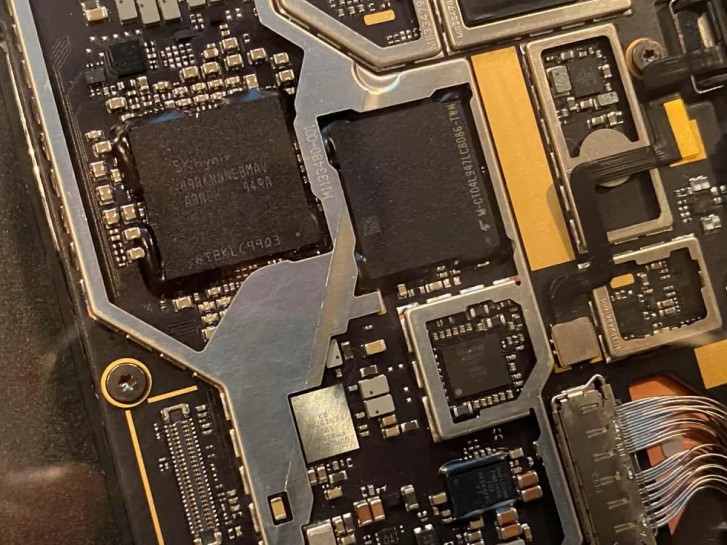 You can see the battery here. There's a big cell on the left and a smaller one on the right. A custom chip ensures they are drained and charge at the same pace to keep things balanced. In total, the two cells have 3,577 mAh capacity.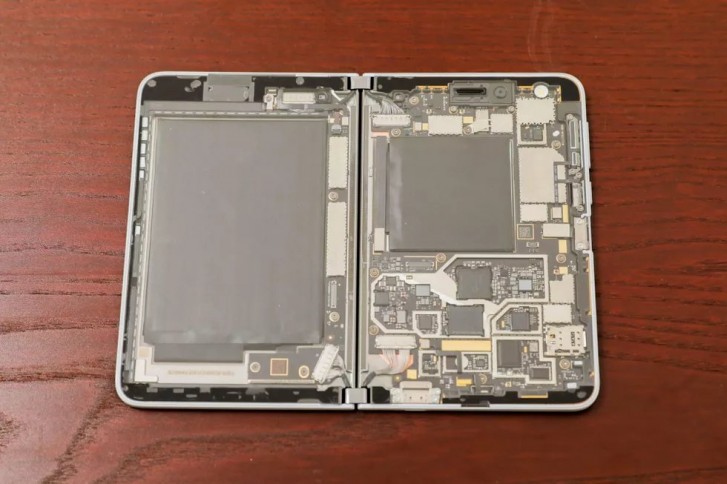 Of course, the unique proposition of the Surface Duo is not only the hardware but the software as well. With two 5.6" OLED displays (4:3) side by side, set to work Microsoft on perfecting the multitasking experience.
You will be able to easily move information between in house apps like – Word, OneNote, Outlook, etc – just as easily as you do on Windows (the Duo, however is an Android device). Google is working on enabling the Duo's flavor of side-by-side multitasking for its own apps and Microsoft will allow third party devs to use its APIs to add support to their own apps.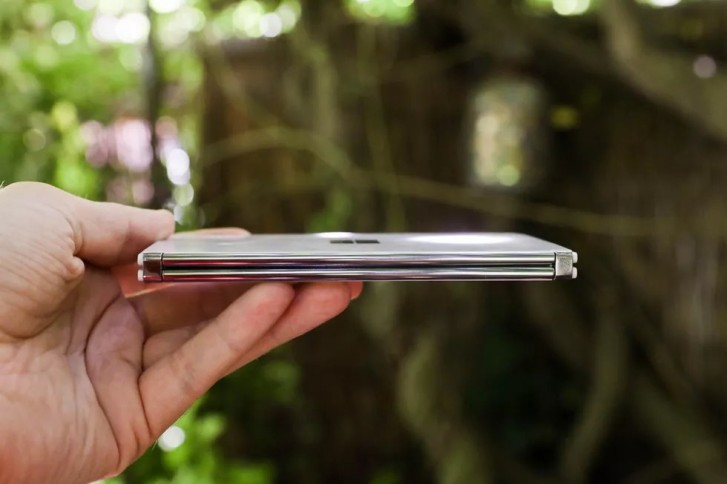 The old S855 chipset means that the device only supports 4G. Microsoft thought it was more important to get the hinge and battery right – with each "half" measuring only 4.8 mm thick, fitting a battery is tricky business.
Enabling 5G is tricky too, though Microsoft is confident that it's doable, thinner bezels should be achievable with more work as well.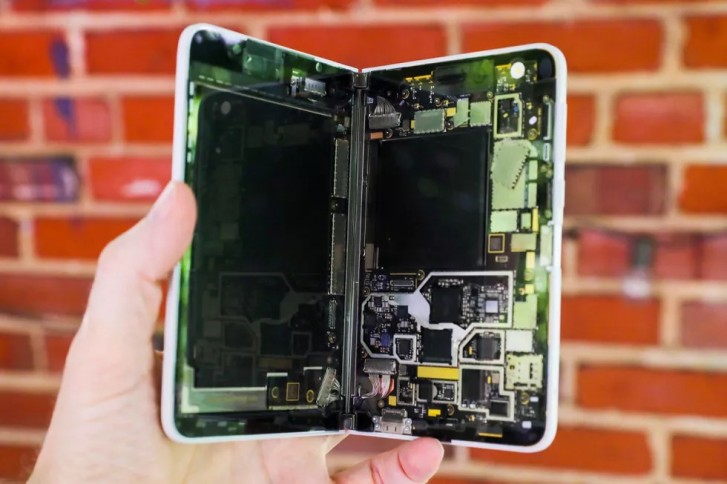 Follow the Source link for more details on how Microsoft designed the Surface Duo.