Microsoft Xbox Series S will go for $299, Series X rumored to start at $499
1 min read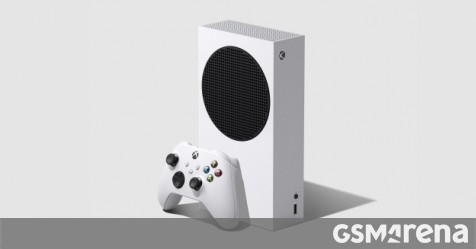 We're expecting to see the flagship Xbox Series X this holiday season and now we have our first official look and pricing on its more affordable counterpart – the Xbox Series S. It will come in a much more compact footprint than the bulky Series X and will retail for $299/€299/£249.
👀 Let's make it official!

Xbox Series S | Next-gen performance in the ˢᵐᵃˡˡᵉˢᵗ Xbox ever. $299 (ERP).

Looking forward to sharing more! Soon. Promise. pic.twitter.com/8wIEpLPVEq

— Xbox (@Xbox) September 8, 2020
This is our first official look at the console revealing its final design and what seems like no disc drive. The console is dubbed as the smallest Xbox to date but will still offer "next-gen performance". It comes with a more traditional rectangular design which looks to be inspired by the Xbox One S. There's also a contrasting black colored air vent.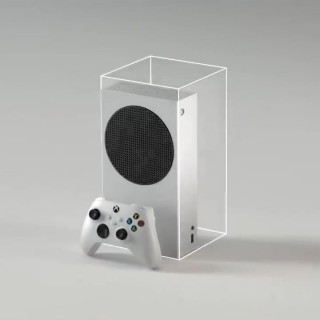 Xbox Series S comapred to Series X
As for Xbox Series X, the latest rumors suggest a $499 starting price. There's speculation that the Series S will be available in a bundle with the Xbox All Access plan for $25 per month over two years while the Series X can be had for $35 a month with the same monthly installment plan. Both new Xbox consoles are expected to be announced on November 10.