OnePlus put up guide pages for a few unannounced devices, including an 8T Pro
2 min read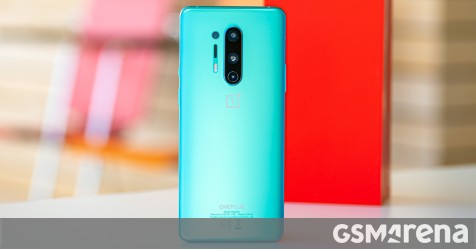 Straight off the bat, we should preface this by saying that leaked pages are hardly concrete info. Take them with a pinch of salt. What we have here are basically a few URLs that are found to be active on the official OnePlus domain. That is to say that then lead to pages. Said pages are generic versions of phone "guides" that offer practically no information. The telling bits here are the addresses, themselves.
We have a total of five pages, some more descriptive than others, like one for the OnePlus 8T and one for the 8T Pro. Followed by two Nord devices – N100 and N105g and finally a device simply codenamed SS9805.
OnePlus put up guides for some unannounced devices:

– OnePlus 8T [https://t.co/AYKJrfU7gL]
– OnePlus 8T Pro [https://t.co/zGBNtGLFdj]
– OnePlus Nord N100 [https://t.co/SmDJnuqJZS]
– OnePlus Nord N105g [https://t.co/PMFibiTLLm]
– Codename "SS9805" [https://t.co/wNGWqyVEae]

— Evan Blass (@evleaks) September 11, 2020
Taking these one by one, starting with Nord, OnePlus has officially stated that Nord will be a line of devices and not just a single one. The rumor mill already offers hints that a cheaper Nord is in development. Perhaps one powered by the new and more-affordable, but still 5G-capable Snapdragon 690 chipset. Though, these leaks could, just as easily relate to two separate Nord devices. N100 and N105g sound suspiciously close as model numbers and that "g" at the end potentially gives-off some 5G vibes. So maybe it's going to be one Nord device, available in an LTE and a 5G variant? That's one theory, at least.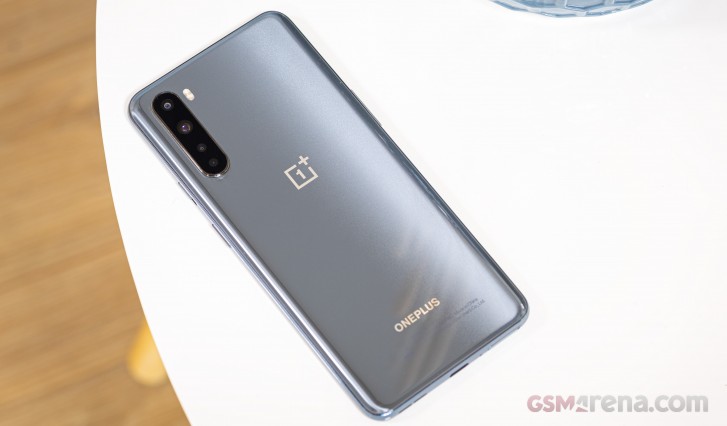 OnePlus Nord
Moving on to the 8T family, the potential existence of an 8T Pro is sure to get a lot of fans excited, since another recent insider-tip already suggested that we will just be getting a regular OnePlus 8T this year. No Pro. That info did come from a reputable leakster, though, so we're not exactly sure what to believe. Perhaps the answer lies in the "this year" part of the leak. Or, in other words, the OnePlus 8T could still be happening, just not by the end of 2020? That's a bit of wishful thinking on our end, we admit. But, again, it's a possibility.
Anyway, as far as the regular OnePlus 8T goes, we do already have some fairly-extensive hardware leaks. They include things like a Snapdragon 865+ and a 120Hz AMOLED display.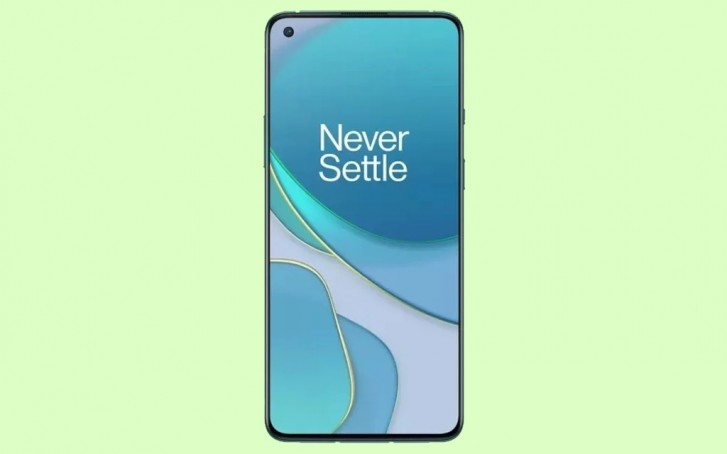 Finally, there is the totally mysterious SS9805, which we have absolutely nothing to associate with. We'll still toss a few potential theories your way, though. One leak did already detail a potential upcoming OnePlus device with the "Clover" moniker. Allegedly a more budget-friendly device, based on the Snapdragon 460. There is also talk of a OnePlus Watch. It's all within the realm of possibilities.