Only the iPhone 12 Pro Max will have mmWave 5G, claims insider
1 min read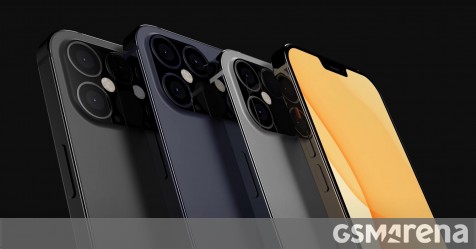 Apple's adoption of 5G is proving difficult – a wireless industry source told Fast Company that only one iPhone 12 model will support mmWave 5G. Previous reports claimed that both Pro models will have it.
Not so, says the insider. Only the larger iPhone 12 Pro Max has enough room to fit the extra antennas that are needed to handle the high-frequency signal (26-28 GHz) That's not all either, mmWave reportedly has a higher power draw, so the smaller battery of the non-Max model won't cut it.
The payoff for all this trouble is a very fast connection – gigabit speeds or higher, at least theoretically, hundreds of megabits in practice. All iPhone 12 models (even the non-Pro ones) will support sub-6 5G (you can learn more about the two flavors of 5Ghere).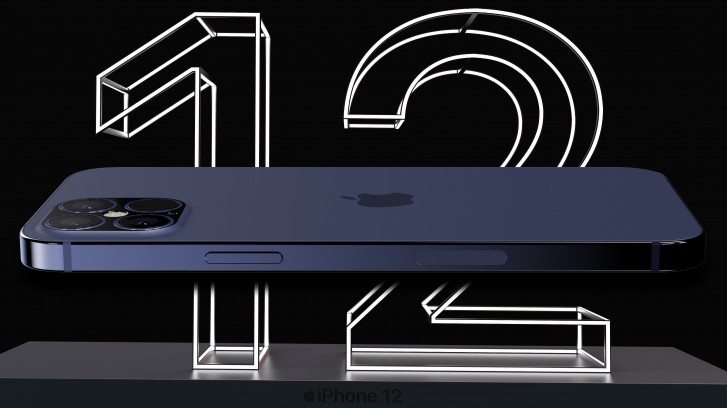 Anyway, mmWave is hard and most countries don't have operational networks yet – which is why only the US, South Korea and Japan will be getting the mmWave model, adds the insider. Other regions will receive a sub-6 version of the phone instead.
Earlier reports claimed that Apple was two months behind schedule with the development of its mmWave iPhones. The company is expected to announce the new smartphones in October and it's quite possible that the Pro Max with mmWave will come at a later date.