Realme teasing an announcement for tomorrow, likely the launch date of new phones
1 min read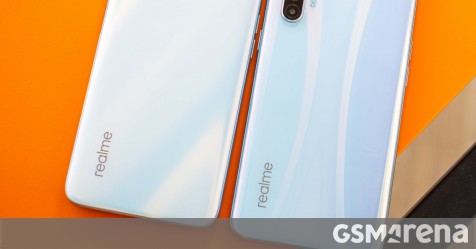 Several Realme devices appeared on TENAA, and while we speculated they might be variations of the long-expected X3 Pro, we might be up for something different. It seems the brand has an entirely new lineup coming up, and we'll learn more tomorrow at 10 AM Beijing time (2 AM GMT).
Xu Qi Chase is the Chief Marketing Officer at Realme, and he shared a song playlist, with the tracks having (machine-translated) names such as "Light", "Thin", "Fast", "Powerful", "Soon".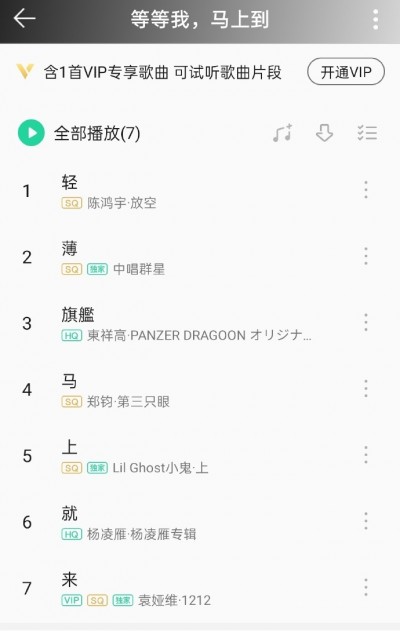 The tracklist, shared by Realme
While Chase's Weibo message simply says "the hits today", Realme actually scheduled an automatic calendar appointment for tomorrow. Previously, we've heard the date September 1 being thrown around by leaksters and our assumption is the company will push a teaser tomorrow, confirming a launch in two weeks.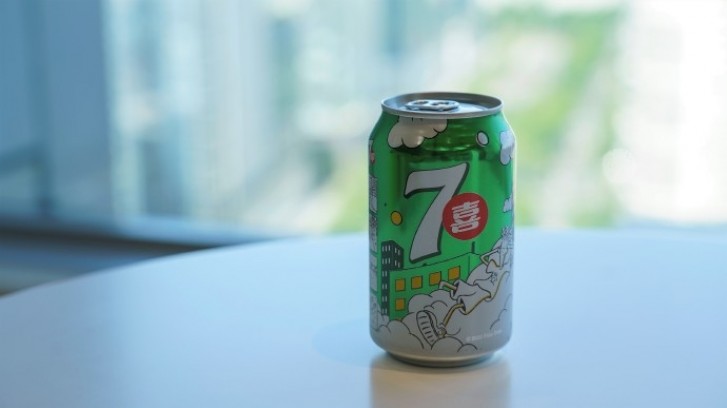 Is this a teaser for Realme 7?
Another bold prediction is that we're going to see the Realme 7 and we have two proofs to vouch for our case. First is that we've already seen two significant announcements in August 2018 and 2019, so obviously, another one is right around the corner.
The second is the image of a 7Up can above – it was shared yesterday by Xu Qi Chase with the text "New, soon" and he is definitely not talking about a new flavor of soda.