Sony launches Xperia 8 Lite, it is the Xperia 10 with new main cameras
2 min read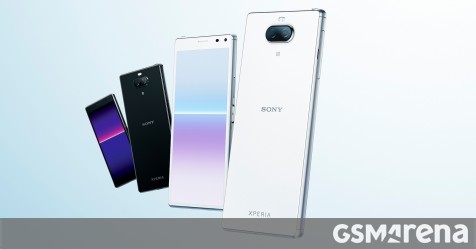 The smartphone market around the globe is pretty straightforward – a company launches a phone with the latest specs, it hits the shelves, people buy it, then the company goes on to the next device. However, some places have their own logic and one of them is Japan.
Sony is bringing on its domestic scene a smartphone called Xperia 8 Lite – it has the exact same body and major specs as the Xperia 10, launched in February 2019, with the main difference being the main camera setup.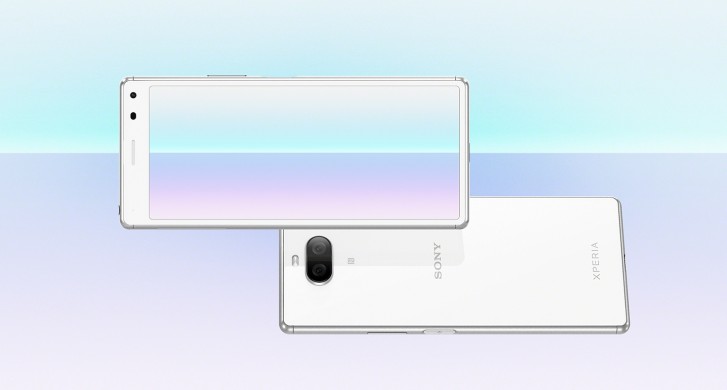 The Xperia 8 Lite comes with a Snapdragon 630 chipset – a 14 nm process platform that was unveiled over three years ago. The screen remains a 6" LCD panel with Full HD+ resolution and ultra-tall 21:9 ratio. The footprint is exactly the same as well, down to the pill-shaped dual camera on the back.
Speaking about the camera, this is the only difference we spotted while comparing specs sheets. Sony has implemented a 12 MP f/1.8 main shooter + 8 MP f/2.4 secondary snapper. For comparison, the Xperia 10 had a 13 MP f/2.0 + 5 MP f/2.4 depth sensor.
Now, Sony does not reveal what is the main purpose of the secondary cam. The promo materials say the Xperia 8 Lite will take brilliant photos that highlight the subject, meaning the 8 MP cam could be a sophisticated depth sensor. The company also claims the phone has 2x optical zoom, but we'll give this translation the benefit of doubt.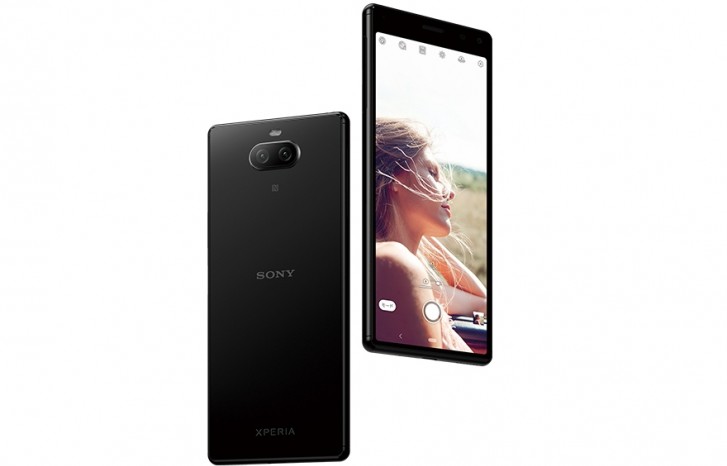 The front-facing camera, tucked in the fat top bezel is 8 MP f/2.0, and the device also comes with a 3.5 mm audio jack on top and a USB-C port on the bottom for charging the 2,870 mAh battery. Sony does not say anything about the OS, but thanks to the official listing we spotted the Xperia 8 Lite will ship with Android Pie – yes, the almost two-year-old OS version.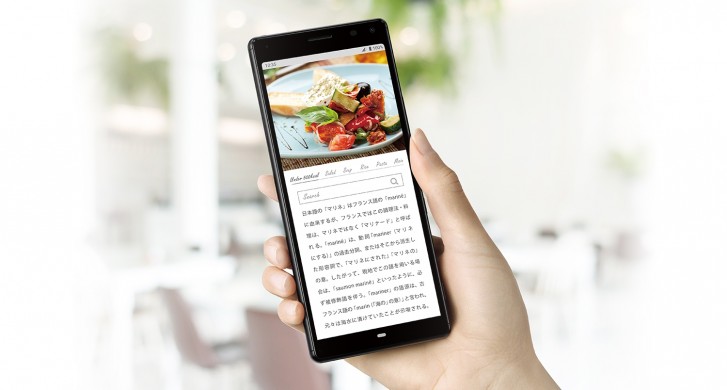 The phone is priced at JPY29,800, or about $280/€235. It comes with 4 GB RAM and 64 gigs of storage, two color options (White and Black), and some cashback options from the Sony-owned MVNO Nuro Mobile. Reservations are now open, and shipments are scheduled for Tuesday, September 1.
Source (in Japanese)