Weekly poll: the Sony Xperia 5 II seems to be exactly what many have been asking for, or is it?
2 min read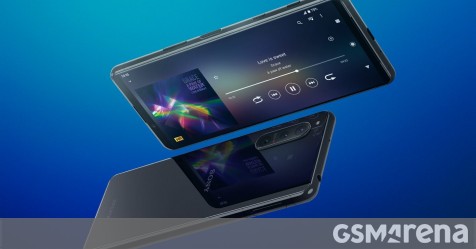 Usually when a new phone launches you see people in Internet forums describe their perfect phone and how this new model isn't it. But the new Sony Xperia 5 II seems to check all the boxes we see most often – 3.5 mm jack, memory card slot, no notch, no punch hole, slow charging option, it's water resistant, it has near-stock Android and so on. All this on top of being a fully-fledged flagship, of course.
We get it. When you have a pair of wired headphones that you love, getting a phone that will require you use a dongle feels like a downgrade. Paying $100 extra for a bit more storage doesn't make sense when you have a microSD card with all your music in your old phone.
The Xperia 5 II knows its audience. Hi-Res audio is available through the 3.5mm jack, but also for wireless headphones (along with the high quality LDAC codec). And unlike most phones that have stereo speakers, the ones on the Sony actually point in the right direction.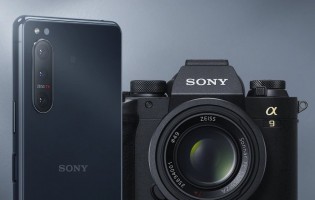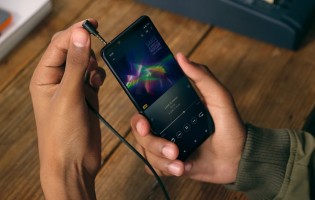 The Xperia 5 II taps into Sony's camera and audio expertise
The phone also caters to the people who have (or would like to have) a Sony camera. The Mark Two can be a solid B-roll camera or a learning camera. And if you're eyeballing a Sony TV instead, the 6.1" 120Hz HDR screen with black frame insertion is practically a tiny Bravia.
This has always been Sony's image – pricey, but uncompromising when it comes to quality. This includes the PlayStation consoles too, which are often the benchmark for graphical fidelity of their generation.
The Xperia 5 II is a gaming device in its own right. The 120Hz refresh rate is coupled with 240Hz touch sampling rate, but Sony is pushing native DualShock 4 compatibility as an alternative to touch controls.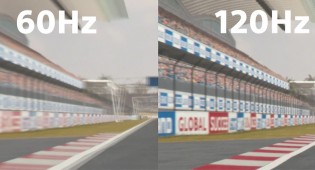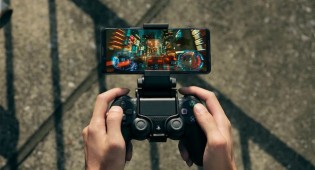 High refresh rate • Native support for the PlayStation 4 controller
Is the 5 a small phone? Not really – it's taller than a Galaxy S20 and only 1 mm narrower. It is smaller than most flagships out there, granted, but it's no Compact. Anyway, it's nice to see that Sony found room for a 4,000mAh battery capacity, same as the Xperia 1 II even though that phone is larger.
We alluded to price above, so let us talk in concrete numbers – this phone will cost $950/€900/£800 when it comes out in October (that's a long wait, isn't it?). Note that pre-orders are kicking off later this month and they will include a promo bundle (e.g. in the US you'll get gaming headphones, 10,000 mAh battery and some CoD Mobile points worth $400 in total).
With that out of the way, we have to ask – is the Sony Xperia 5 II the perfect phone, exactly what many have been asking for? Do you wish it was smaller?