Xbox Series X to cost $499, arriving November 10 alongside $299 Series S
2 min read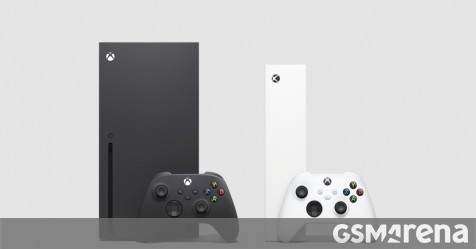 Microsoft has finally announced the availability and pricing for both of its next generation consoles. The Xbox Series X is priced at $499 and will be available starting November 10. It will be launched alongside the Xbox Series S, which as we already know is priced at $299.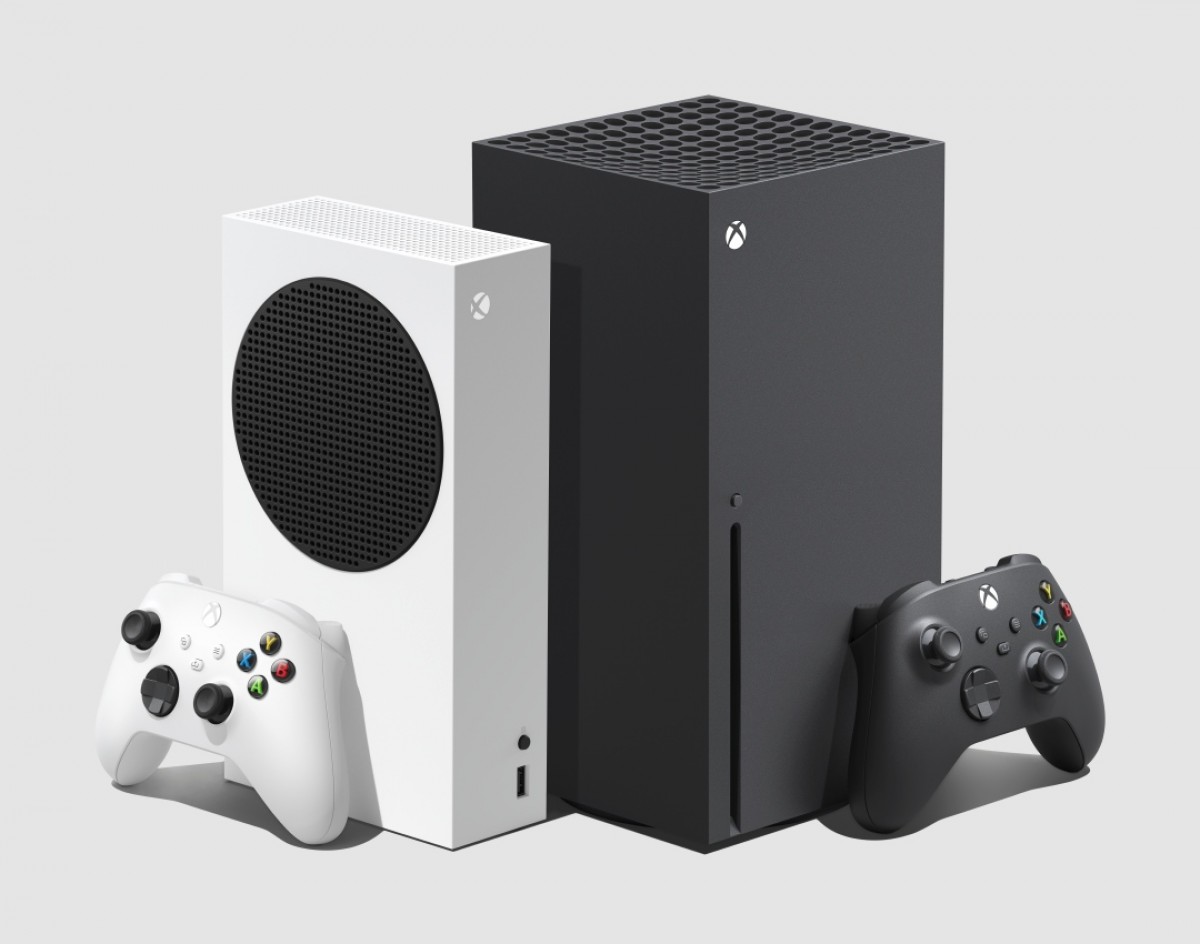 If you are in a region where Xbox All Access is available, then you can also get the Xbox Series X for $34.99 and Xbox Series S for $24.99 per month for 24 months, after which the console is yours.
Microsoft is pushing for Xbox All Access, and has thrown in a lot of enticing offers. Along with the console, you also get Xbox Game Pass Ultimate, which includes over 100 titles from the Xbox store, including some next-gen titles. It also includes over 100 PC titles for Windows 10 users. Moreover, you now also get access to the EA Play membership, which includes a further 60 odd titles from EA and other publishers. Lastly, there are also over 100 cloud gaming titles available.
https://www.youtube.com/watch?v=KvnYVcp1oqk
We have already written about both the consoles in the past but just to recap, the Xbox Series X and the Xbox Series S are Microsoft's upcoming next generation of consoles. Both were developed alongside and have many of the same features and specifications. The major difference is in the resolution they are targeting, with Xbox Series X targeting a 4K resolution up to 120fps while Series S targets 1440p at 120fps.
Apart from that, both console will feature the same CPU along with a scaled back GPU on the Series S. Both have the fast custom NVMe flash storage but while the Series X has 1TB, the Series S will get 512GB. The Series S is also digital-only, so anyone who wants to use physical media will have to go for the Series X.
https://www.youtube.com/watch?v=fYtJWIxt3-M
And with that, Microsoft has put forth all its cards. Now, we just have to wait for Sony to reveal the pricing and availability for its PS5.