According to a report coming from a fairly reputable source, Samsung is working on revising the Exynos 990 chipset so it can better match the Snapdragon 865 and the new version will be used in the Galaxy Note20 family.
If everything goes as scheduled, Samsung will unveil the Galaxy Note20-series in August with the Exynos 992 on board – an improved version of the Exynos 990 likely based on Samsung's new 6nm manufacturing process.

The Galaxy S20-series phones sold outside of South Korea, the US and China are powered by the Exynos 990 and they faced user backlash when they were found to have increased power consumption compared to the Snapdragon versions. This would also explain why we found the Galaxy S20 and S20+ to be running fairly warm under load.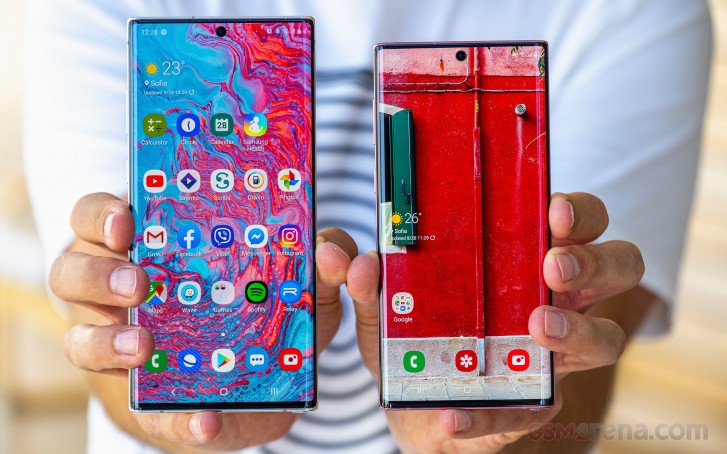 Anyway, the Exynos 992 will also sport improved architecture, which would enable even better performance compared to the Snapdragon 865 and considerably lower power consumption. And perhaps units sold in Korea will be running the new Exynos 992 too.
Another reason for the development of the Exynos 992 is the possibility of Qualcomm launching a Snapdragon 865+. Then Samsung is forced to improve its Exynos 990 design so there won't be a bigger gap between the Exynos and Snapdragon-powered versions of the Galaxy Note20.
Source (in Korean)