Like all tech companies, Apple is greatly affected by the COVID-19 outbreak which disturbed global supply chains. But that doesn't mean there will be a delay in the 2020 flagship iPhones expected this Fall, insiders said to Bloomberg.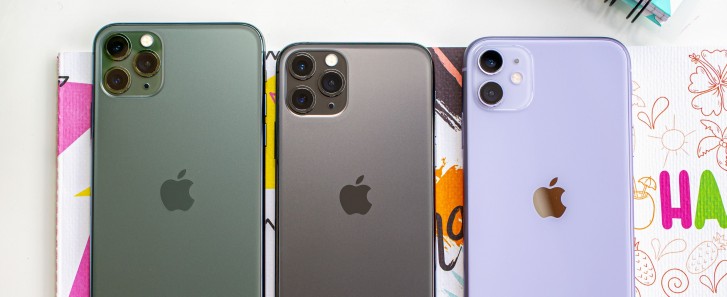 Each year, the Fall iPhone lineup enter mass production around May, which in turn means that this year's 5G-enabled iPhones production is still on schedule. The epidemic in China is under control and factories are nearing their full capacity.
The damage, however, is already done. The rumored iPhone 9 that was supposed to be announced this month, but now it is reportedly delayed indefinitely as its mass production was supposed to be taking place just when all the factories were closed.
Plus industry experts are still worried about the supply chain for already existing Apple products. In some countries, the company has already taken measures and it's selling only two iPhones per person.

Additionally, the newly launched products are going to hit the market with a significant delay. Take the new keyboard accessory for the new iPad Pro, for example, it was announced just the other day but currently its estimated shipping is in May – a fairly unusual delay for the company. There have also been reports of Apple warning customers about delays in iPhone replacements.
That's because Apple isn't outsourcing its assembly lines and manufacturing facilities just in China. There have been issues with the production and assembly in other countries as well, like Malaysia. Italy, Germany, the UK and South Korea are also on the list.
There's still some time until May and the situation is highly unpredictable so in the end anything might happen, but for now 2020 iPhone lineup proper is going on schedule.