Bloomberg has revealed Apple's roadmap for 2020 in its latest report, which talks about upcoming iPhone models, HomePod, AirTag and a host of other products.
Starting with the iPhones, Bloomberg states that Apple will have four new iPhones this year. Two will be Pro models that will replace the current iPhone 11 Pro and iPhone 11 Pro Max, while the other two will replace the current iPhone 11.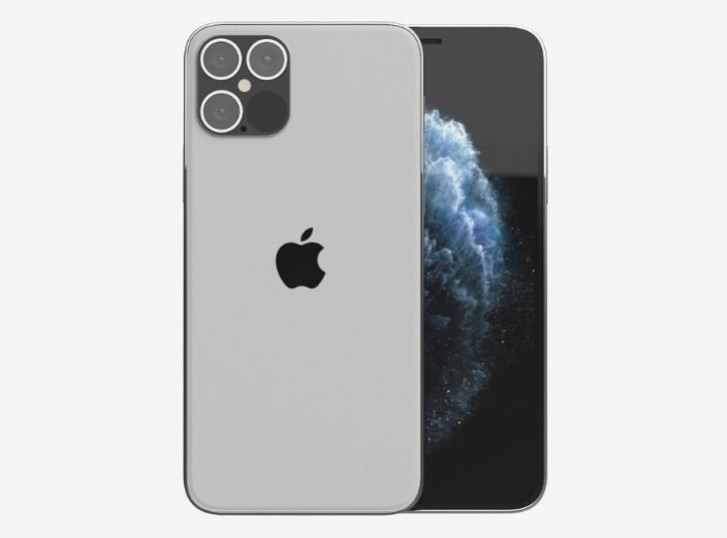 Mockup by The Apple Post
Regarding the 2020 Pro models, the new iPhones will have a design similar to the current iPad Pro models, with flat sides and sharp edges, reminiscent of the iPhone 4 and iPhone 5 era designs. The new models will also feature a smaller notch than current iPhones, with the goal being to get rid of it altogether over the next few years.
The top-of-the-line Max model will also see a display size bump from the current 6.5 inches. Bloomberg doesn't mention the exact size but previous rumors have set the number around 6.7-inch, although those rumors also suggested the smaller Pro model will also be bumped up to 6.1-inch, which Bloomberg did not mention in their report.
Like the 2020 iPad Pro, the 2020 iPhone Pro models will also feature the LiDar sensor, further augmenting their AR functionality. The processing power on the iPhones will also be bumped up to improve the AR performance.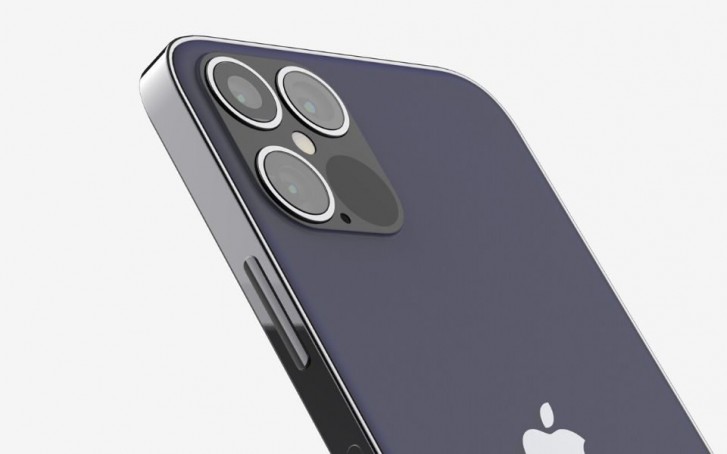 Mockup by The Apple Post
The new iPhones might see slightly delay this year due to the current global pandemic situation, although the phones will still launch within the same fall window but only a few weeks of delay at most.
Moving on from the iPhones, Bloomberg reports that Apple is also working on a smaller and cheaper HomePod. The current HomePod was seen by many as a high quality but expensive speaker with limited functionality, especially compared to its rivals from Amazon and Google. The new model will compete better on the market and could potentially bolster Apple as a serious contender in this segment.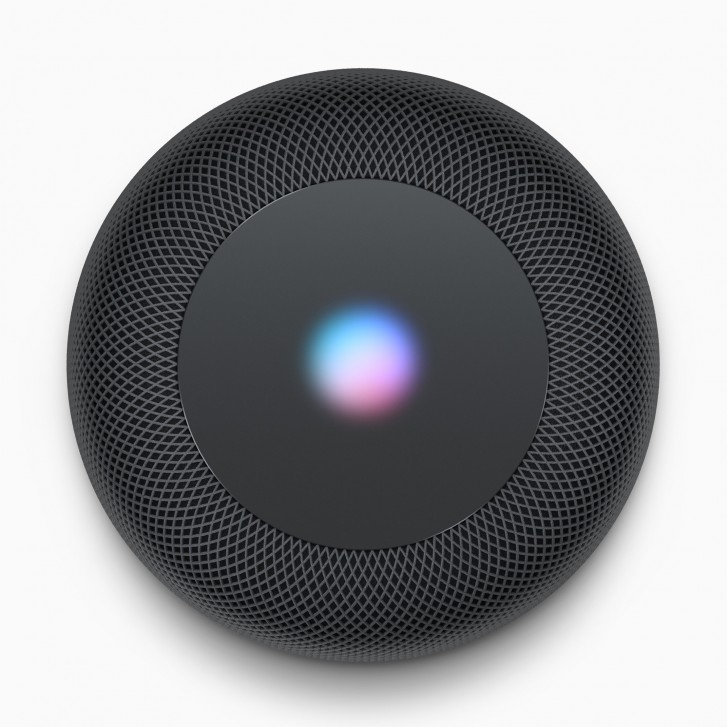 AirTag, a product that keeps popping up every now and then, will finally see a release this year. Like other products in its category, AirTags will be small electronic tags that can be attached to items of importance and in case you lose them, you could remotely try to ring your tag or see its location on the phone. The AirTags are expected to come with an Apple-designed leather sleeve and a keychain.
Finally, Apple is also said to be working on updated versions of the MacBook Pro, Apple TV, budget iPad models and a new iMac, although these might not all be coming this year.