Apple's is preparing to release a new pair of wireless headphones called the Powerbeats 4. Late last month, we saw a glimpse of the earphone's design thanks to a set of icons found in iOS update 13.3.1.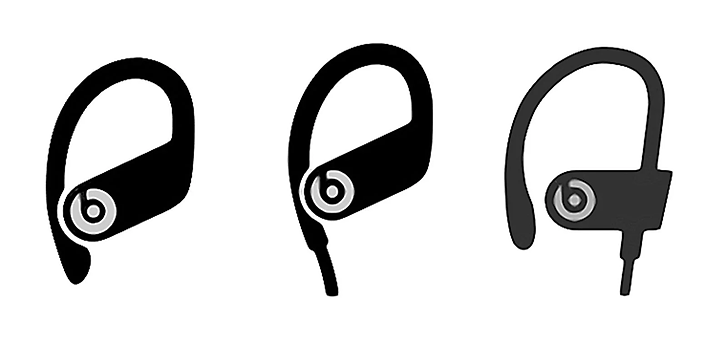 Powerbeats Pro (left) • Powerbeats 4 (middle) • Powerbeats 3 (right)
Thanks to a new filing with the FCC, we are able to see more about the Powerbeats 4's design. It carriers a model number of A2015 and first began testing in November.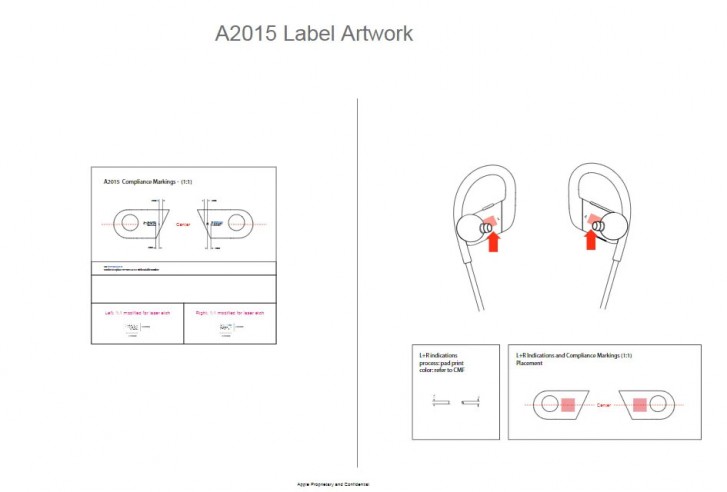 A description in the filing reads the following:
A2015 is wireless headphone with integrated battery, microphone, and antenna. It can play music from a Bluetooth audio source. It has Lightning connector port for charging. It has Red/While LEDs, volume up, volume down buttons..
They are expected to arrive somewhat soon. Some may even speculate that they might be announced alongside the iPhone 9/iPhone SE 2. Its worth noting these earphones aren't of the TWS (True Wireless Stereo) variety, ad the two earphones will be joined by a physical wire.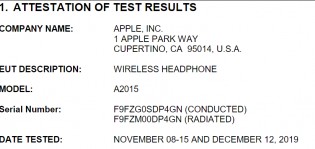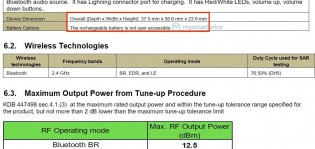 The Powerbeats Pro are TWS and currently cost $249 while the Powerbeats 3 go for $199. With the current generation of Powerbeats rated for 12 hours of playback, we should expect the same or better endurance.