Bose has decided to finally end the discussion around bogus claims from some customers that the company deliberately reduced noise canceling performance on its headphones with a software update. After rigorous testing by the company and a third party, no evidence was found supporting any of these claims.
In a blog post that chronicles the entire saga, Bose states how the murmurs initially started back in January 2017 when the firmware version 1.2.9 did cause an issue with audio quality with the QC35. Upon close inspection, Bose learned that this was due to the headphones using the wrong audio profile and the issue was fixed in the subsequent 1.2.10 update. However, some customers still kept complaining about the sound, even though Bose found no evidence to support those claims.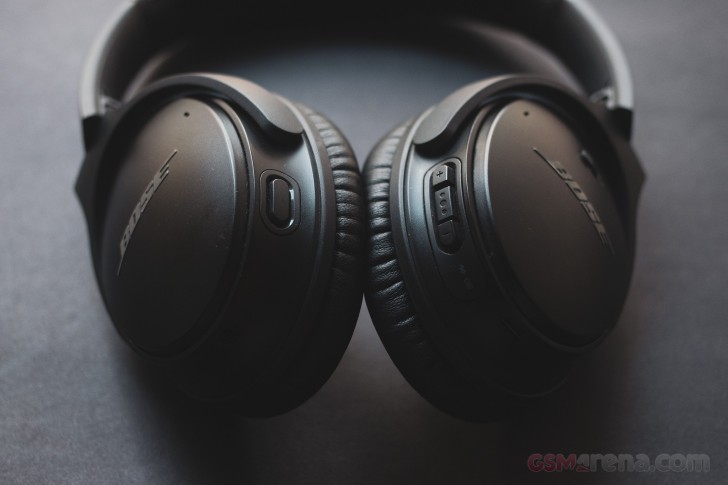 Later in June 2019, Bose pushed out update 4.5.2, which is when the complaining reached an all time high. Many customers claimed how the update made the active noise cancellation feature worse, that it was buggy or broken and that all of this was done to promote the sales of the new Bose Headphones 700.
To deal with this, Bose did an extensive evaluation of the firmware update, both internally and using an unbiased outside contractor. The company reviewed and repeated manual and automated firmware QA testing and spent dozens of hours replicating customer issues. During this process, the company found no evidence of any change made in the update that would directly or indirectly affect the noise canceling performance.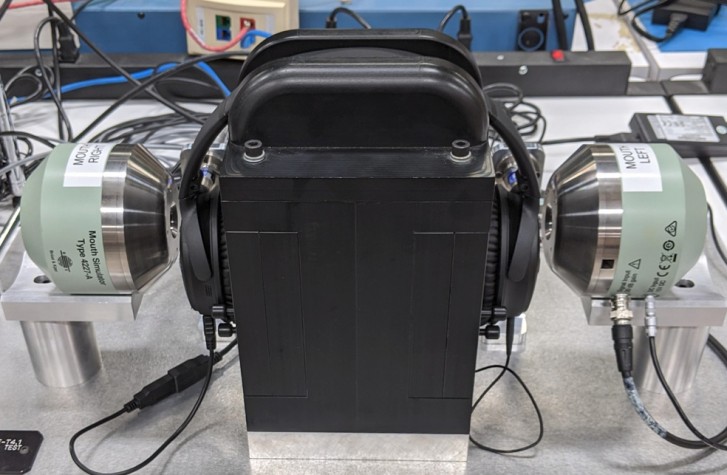 Following this, Bose then proceeded to do controlled A/B testing in its labs using equipment and also real-world performance measurements on human subjects. Critical listener evaluation was also performed by a team of professionals for subjective differences between firmware versions.
Bose then used a third-party testing lab Micheal & Associates to perform further testing. Lastly, Bose visited the homes of customers who were willing to talk to the company and allow on-site testing of their headphones for further evaluation. A/B testing was done by engineers along with the customers using the customer's headphones and a pair by Bose. Bose then swapped the customer's headphones with their own and took the former back to their lab for further testing.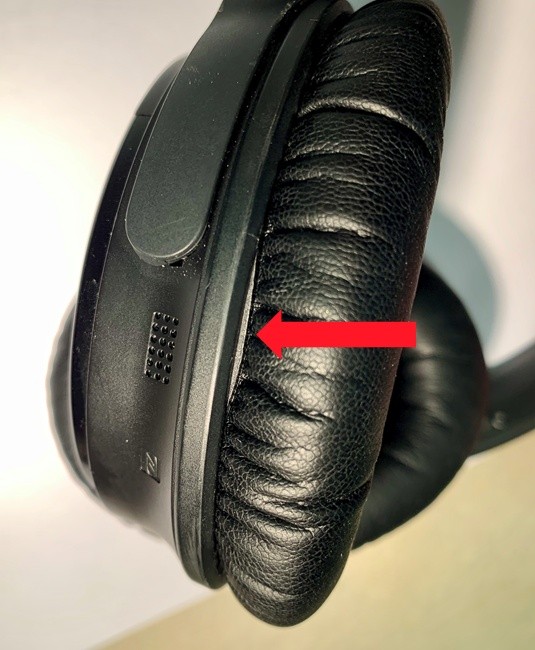 After all of this was done, two things came forward. First, there was no evidence that the firmware version 4.5.2 did anything to make performance worse over previous versions. Second, customers who complained about their noise canceling performance being worse had worn out ear cups or ear cups that weren't snapped on correctly.
Following this revelation, Bose has since released a new service video that tells customers how to take care of their headphones and how its features work. Secondly, the company is now offering the option to roll back the firmware version if they still feel they are not happy with it for some reason.
This whole saga can be a Mind Field episode on YouTube of how customers convinced themselves of a flaw that did not exist and then perpetuated it ad nauseam. The biggest driving force behind this was the tinfoil hat theory that Bose did it to make people buy their new headphones, even though they still sell the old QC35 II alongside them. Lastly, some customers just had worn out pads or ill-fitted ones and then blamed the loss in performance due to that on a conspiracy theory rather than seeking a simpler answer. Bose headphones have notoriously flimsy earpads that melt away even if you just look at them so it was always likely to be the cause for the reduced noise cancellation performance considering how much that feature relies on a good seal.
While we hope Bose works on fixing that earpad issue, it's remarkable how well the company handled the whole fiasco. If you want to learn the extent to which the testing was done, do check out the complete blog post linked below.