Google has finally released the promised free tier of its Stadia gaming streaming platform. It requires only a Gmail account to sign-up and is available in the same 14 countries that support Stadia. Google is also adding a free two months of the usually $9.99 Stadia Pro to the deal – existing Stadia Pro subscribers will automatically get two free months.
Up until now Google Stadia required a Premiere Edition purchase (normally $130, but some deals have been offered), which included a wireless Stadia Cintroller, a 4K-ready Chromecast Ultra and three months of Stadia Pro.
The free tier of Google Stadia will be limited to 1080p at 60fps, whilst the Pro tops out at 4K at 60fps. Google is also reducing the default resolution of Stadia Pro to 1080p to reduce the strain on global bandwith during the current pandemic, but users can change it back to 4K.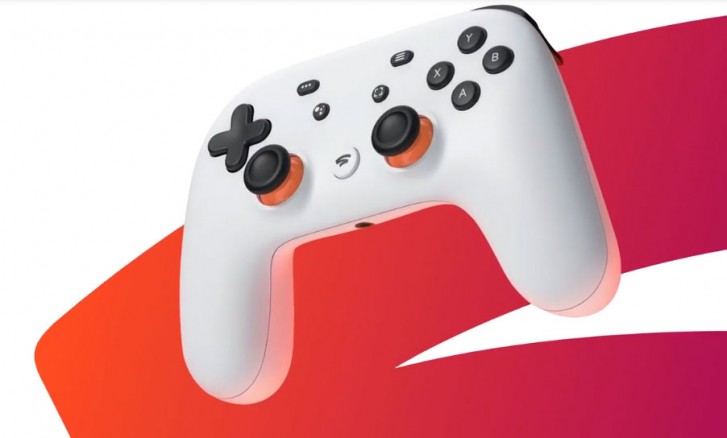 So what will a free tier of Google Stadia will operate like? If you live in a country that has Stadia, you can sign up with just your Google account and play using your own gaming controllers or a mouse and keyboard.
You also need to buy the game you want to play and it will only be playable on Stadia. But at least you get to keep the game and will be able to play it at 1080p for free, forever.