Google's online Store no longer carries the Google Pixel 3 or Pixel 3 XL. A Google spokesperson has confirmed to Android Police that Google has ceased sales of the third-generation Pixel smartphone. The Google Store still sells the Pixel 3a, Pixel 3a XL, Pixel 4, and Pixel 4 XL.
Even if you managed to find the landing page for the Pixel 3, which isn't accessible from the Google Store navigator, all storage sizes and carrier configurations are out of stock. Last year, the Pixel 2 and 2 XL ran out of stock at the Google Store in early April, so the timing is about right.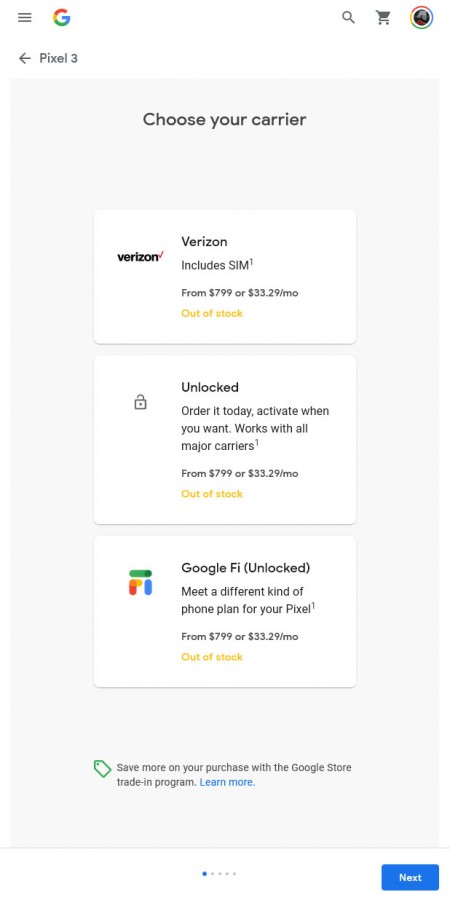 The Google spokesperson advised those who still wanted to purchase a third-generation Pixel to llok at Best Buy and B&H Photo, which still have some inventory. In any case, we might recommend you consider the power-efficient and economical Pixel 3a or 3a XL, but perhaps not before its successor is released: the 4a.
We're expecting to see the launch of the budget-friendly Pixel 4a coming soon. Rumors and leaks of the Pixel 4a began a few months ago, with an estimated launch of sometime soon.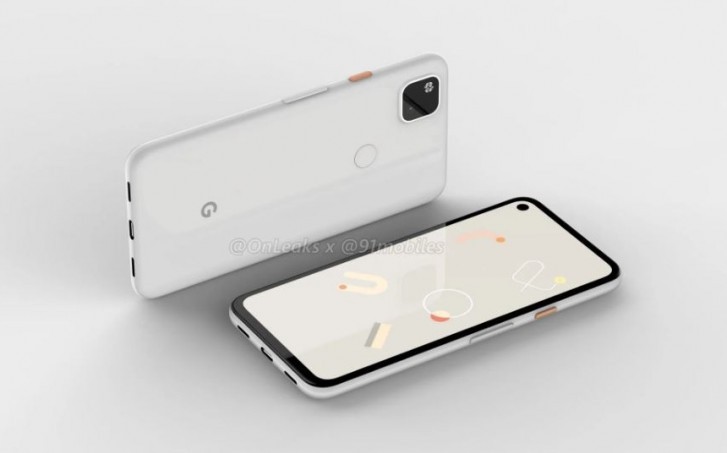 Given the current global situation, it's hard to pin down when we it will go on sale, but once it does, we imagine the 3a could see a price drop. The Pixel 4a is expected to start at $399.