It feels that every time a new rumor about the Nokia 9 PureView sequel comes up, it's about the phone being delayed. The latest bit of gossip is no different, HMD reportedly pushed back its flagship to H2.
We've been hearing about the new PureView for so long that it was originally supposed to be called Nokia 9.1. Then it became the 9.2 and now it may come out as the 9.3 – HMD already renamed the Nokia 5.2 to 5.3 to keep the point names in sync.
The reason for this latest delay is no surprise – the COVID-19 outbreak impacted HMD's supply chain badly so the launch was pushed back to the second half of this year (after it missed its original 2019 launch window).
The flagship should come out in mid to late H2 and will probably use the Snapdragon 865 chipset (the switch from the S855 caused one of the previous delays). HMD's 8-series went over to Snapdragon 7xx mid-range chipsets, leaving the flagship position to the PureView (and these delays have opened up quite a gap in HMD's lineup).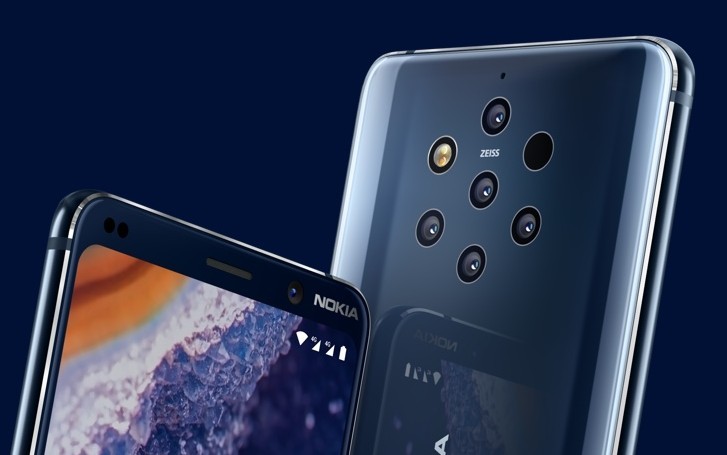 The original Nokia 9 PureView
Despite its name, the Nokia 9.3 PureView is rumored to switch to a more traditional Nokia 8-style camera instead of the innovative (but ultimately not that great) Light camera. The phone may have a fancy under-display camera, though.