SEGA is celebrating its upcoming 60th anniversary in style by launching four new Game Gear Mini consoles. Based on the original Game Gear handheld console launched in 1990, the Game Gear Mini is a miniaturized version of SEGA's only handheld console.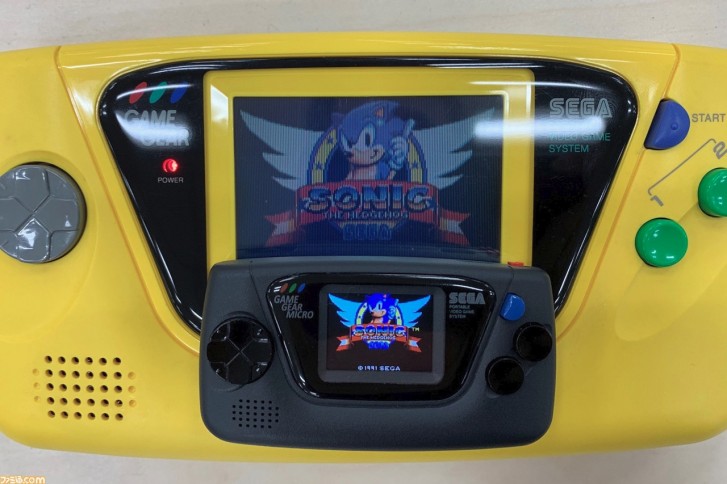 "Miniaturized" might be putting it lightly, though, as the Game Gear Mini is truly diminutive. While the original was designed to be comfortably used with two hands, the Game Gear Mini can fit entirely within the palm of one hand.
The goal here seems less to be a practical handheld console and more of a nostalgic paraphernalia for fans of the original or those who like to collect gaming equipment. But if you do intend to play seriously on these, SEGA will offer a variation of the Big Window accessory, similar to the one made for the original console. Like the original Big Window, the one designed for Game Gear Mini will just snap on and magnify the 1.15-inch display.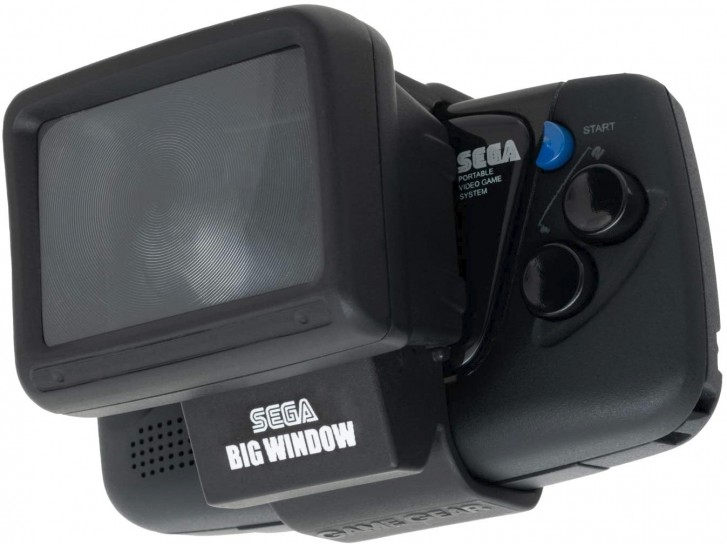 The Game Gear Mini comes in four colors, black, blue, yellow, and red. The differences here are more than skin deep, as each of these color variants come with a different set of games. As you'd have guessed, the Game Gear Mini doesn't support game cartridges from the original console but instead has a handful of games pre-installed on its internal flash storage.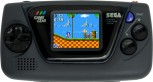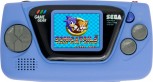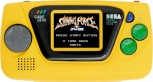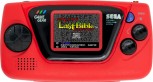 Black • Blue • Yellow • Red
Depending on the color you choose, you will get:
Black Model: Sonic the Hedgehog, Puyo Puyo 2, Out Run, Royal Stone




Blue Model: Sonic Chaos, Gunstar Heroes, Sylvan Tale, Baku Baku Animal




Yellow Model: Shining Force Gaiden, Shining Force: The Sword of Hajya, Shining Force Gaiden: Final Conflict, Nazo Puyo: Arle no Ru




Red Model: Revelations: The Demon Slayer, Megami Tensei Gaiden: Last Bible Special, The G.G. Shinobi, Columns
Again, the intention here seems to be for you to collect all four than just pick one. And if you do pick all four at launch, SEGA will also throw in the Big Window accessory for free.
The Game Gear Micro runs on two AAA batteries, which gives about three hours of battery life. It also has a single mono speaker along with a headphone jack.
https://www.youtube.com/watch?v=ZJD0VZQzK1s
The SEGA Game Gear Micro is currently only announced for Japan and will go on sale on October 6. Each individual color variant is priced at 4980 Japanese Yen, which is about $45.