Sony announced a "Pro" version of its flagship alongside the Xperia 1 II and we knew it would be pricier from the get go. How much pricier? $200-$300 more, according to insider info.
The US price of the vanilla phone isn't known yet, but in Europe it's EUR1,200 and the Canadian price seems to be CAD1,200. So, the base price for the Xperia 1 II in the US should be USD1,200 or kist under that less.
The phone will be available only in select countries (e.g. the US, but not Japan). It is positioned more as something as Professional tool Sony Alpha camera ownerss. It has a wired HDMI connection so it can serve as a screen (putting that beautiful 4K OLED to good use), instead of the wireless connection offered by the vanilla Xperia 1 II.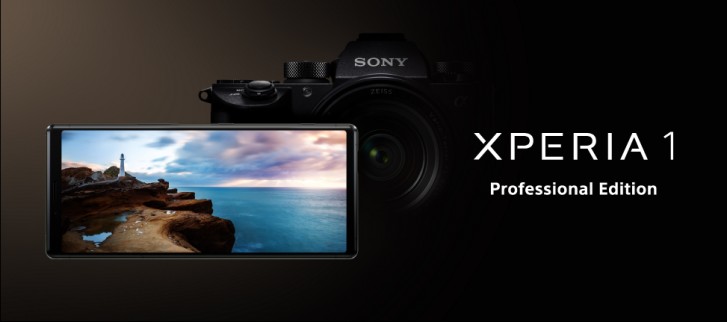 It also features four 5G mmWave antennas so it can broadcast live at a very high video quality (uploads can reach 5Gbps, assuming a clear view to the cell tower). The vanilla model only has sub-6GHz 5G (which has much better coverage, but is slower).
There's more too, the Sony Xperia Pro has a more rugged case (on top of the usual IP65/68 dust and water resistance). A configurable button is available, a quick way to launch select apps.
The Xperia 1 II should launch in late Spring, the Pro model shouldn't be far behind.
Source (in Japanese)