It's official – OnePlus will no longer be making McLaren-branded phones as the partnership between the two companies has ended. Dating back to 2018, the short-lived partnership saw a few interesting releases.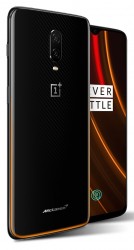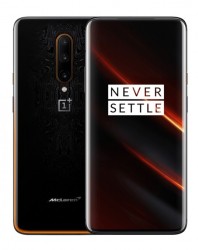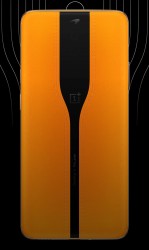 OnePlus' McLaren phones: the 6T, 7T and Concept One
The latest (and last) was the OnePlus Concept One with its disappearing camera and the McLaren signature Papaya Orange color. Before that was the OnePlus 7T Pro McLaren (a T-Mobile exclusive for the US) and the OnePlus 6T McLaren, which introduced Warp Charge 30, the company's first charger upgrade over the original Dash Charge.
A McLaren spokesperson said:
Our partnership with OnePlus, which came to its scheduled conclusion recently, has been a highly successful collaboration between two iconic and innovative brands. Since the start of this partnership in 2018, OnePlus has been a supportive, valued partner and we wish them well and hope to see them in the future.
So, there won't be a McLaren edition of the OnePlus 8 duo or the upcoming 8T. For now, if you're looking for something more exclusive, you can try to find one of the OnePlus x Andre limited edition cases. Also, there's always hope for a new Star Wars or Avengers limited edition.