LG's latest flagship smartphone, the V60 ThinQ, has now reached mid-ranger pricing territory, which makes it a very intriguing device, considering the high-end innards.
Verizon has, for a limited time, decided to shave off a whopping $400 off the usual price of the V60, thus taking it down from $950 to $550. Of course this being a carrier deal, you know there are some caveats.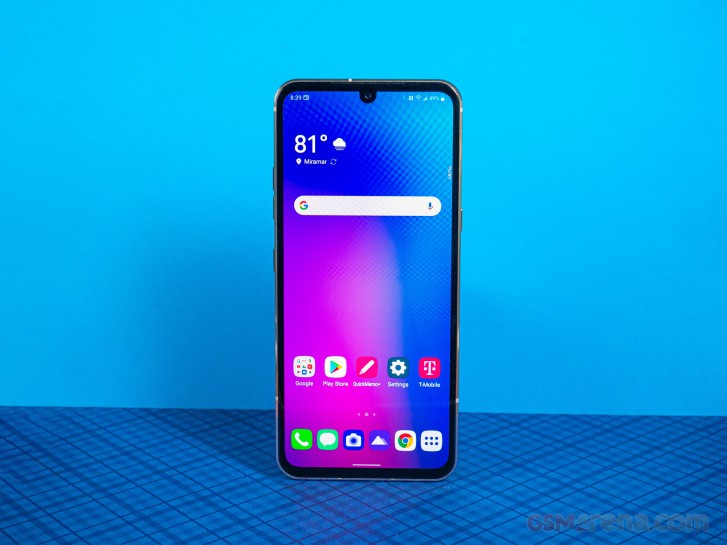 Chief among them: you need to be a new customer or add a line to take advantage of this deal. Additionally, the price reduction is only on offer for people who get the V60 on the carrier's 24-month installment plan, if you want to pay for it outright you're out of luck.
So, you will pay $22.92 each month for two years, adding up to that total of $550, and will receive the price cut as bill credits. You can snag a free Dual Screen accessory (seen below) from LG (PDF alert!) as well.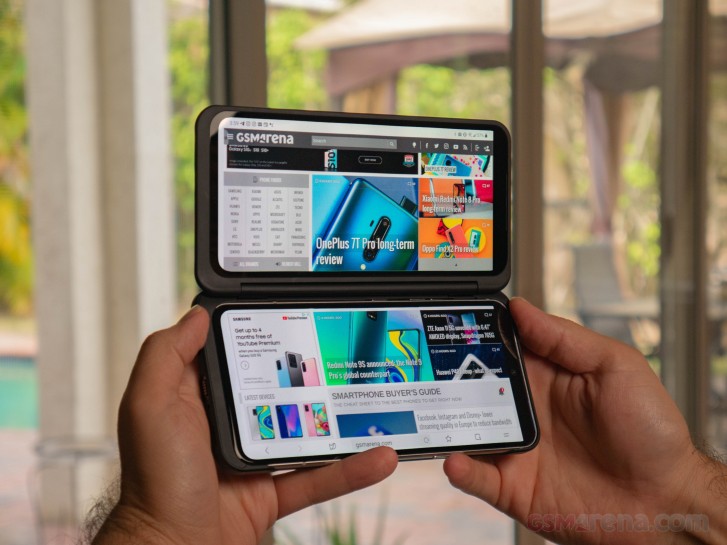 What's more, if you trade-in an eligible device, your V60 ThinQ can effectively become free, as Verizon is offering three tiers of trade-in credit, depending on which handset you're trading in, but also which subscription you have. Those tiers are $550, $350, and $250. Check out the full details at the Source linked below.