The Google Pixel 4a is set to arrive soon, possibly in early June. Following an inadvertent leak of the phone and a video testing the phone's performance and battery life, we now get to learn more about the phone's pricing.
It was initially rumored that the Google Pixel 4a will start at $399 just like the iPhone SE. Now according to 9to5Google's sources the Pixel 4a could cost less than the cheapest iPhone. The claim is that Google would sell a 128GB variant of the Pixel 4a for $349, while a 64GB variant might be just $299.
source suggests that $349 price will be for 128GB model

— Stephen Hall (@hallstephenj) May 14, 2020
The Google Pixel 3a was very successful last year and setting an aggressive price point would certainly allow Google to ship more units. Following Google's own team's discontentment with the Pixel 4 and its lack of enthusiasm for the launch, the Pixel 4a might be just what the Pixel team needs right now.
There's a great possibility we'll see the Pixel 4a launch during the "Android 11 Beta Launch Show" that's scheduled for June 3.
This is a livestream event where Google will announce some of the things it expected to make public during the now-cancelled Google I/O, including the expected launch of the Android 11 public beta.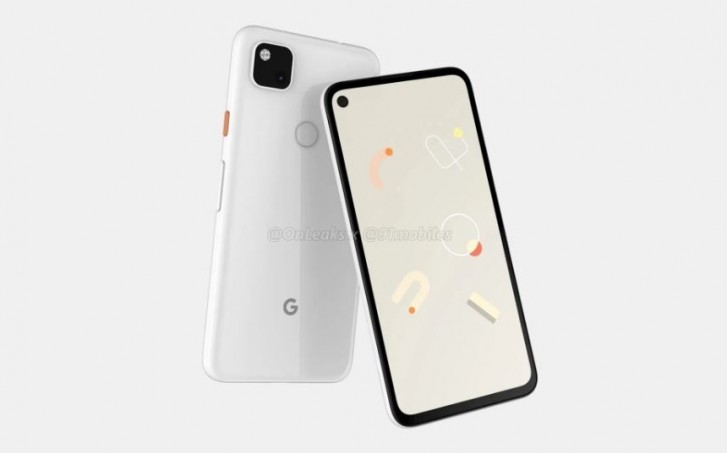 Leaked Pixel 4a render
The Pixel 4a is rumored to pack the Snapdragon 730 chipset with 6GB of RAM and either 64GB or 128GB of storage. The phone will come with a 5.8-inch FHD+ OLED display, a 12.2MP rear and 8MP front-facing camera.