LG introduced its V60 ThinQ 5G smartphone earlier this year and we got to visit the US office of the Korean manufacturer for some early hands-on experience. However, what we do best are complete reviews of smartphones, so the company shipped a unit that we can put through our thorough tests.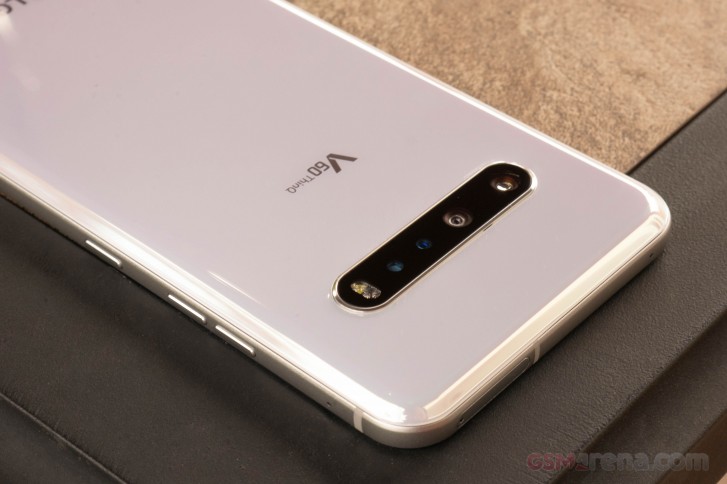 What we have is a Classy White unit of the phone with the latest LG Dual Display add-on. In the world moving towards foldables, LG's basic secondary screen might seem out of place but it carries a series of advantages, most notably in terms of pricing and durability. We like the rather unique solution, and now LG is shipping it for free to users with the V60 ThinQ it looks like more people will get to try it.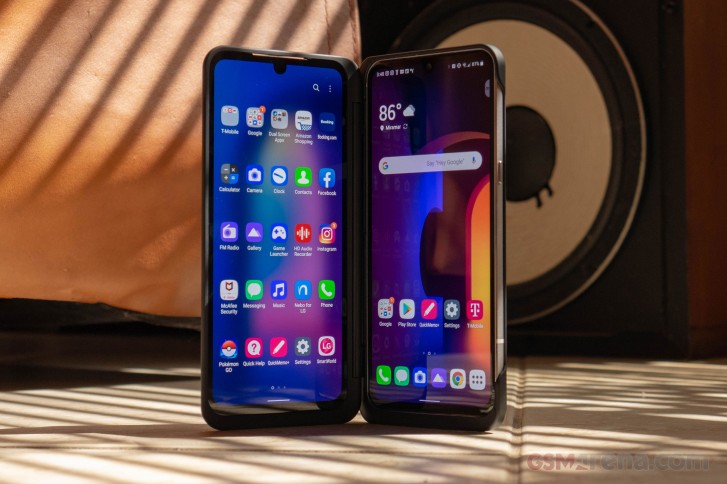 To call the LG V60 ThinQ a huge smartphone and that is probably an understatement. It is taller, wider, and thicker than the Samsung Galaxy S20 Ultra – and when you throw the LG Dual Display in the mix it's really one big device.
Specs-wise, we are speaking of 6.8" OLED panel with Full HD+ resolution, latest Snapdragon 865 with Qualcomm's X55 modem and 8GB RAM, coupled with up to 256GB of storage. LG sticks to the dedication to provide proper audio experience and the V60 ThinQ has a 3.5 mm audio jack on the bottom.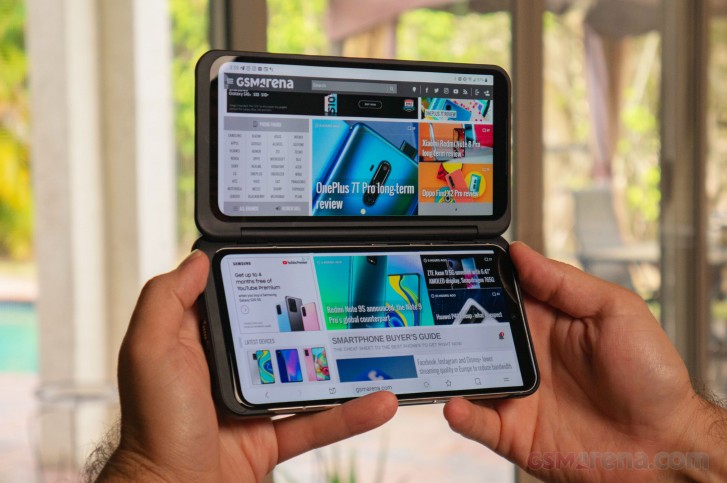 There it certainly a lot to like about the LG V60 ThinQ 5G, but it's facing formidable competition and the tongue-twister of a name won't be enough to stand out. We will know whether or not it's a worthy package when we're done with the full review.