Sony is working on a strange phone – it has a 5.45" display, so you may think that it's a new Compact version. But the dimensions of the phone don't match up with that.
The Sony "S20A" measures 150.8 x 72.8 x 12.5mm, according to TENAA. For comparison, the Xperia XZ2 Compact (5" 16:9 screen) is much smaller at 135 x 65 x 12.1. A taller aspect ratio on the new model could account for the extra height, but the width suggests very thick bezels – the bezels of a low-cost phone.
Interestingly, the battery capacity is 4,000mAh, which is fairly large by Xperia standards. The XZ Compact has a 2,870mAh power cell, the Xperia 5 had 3,140mAh. Checking our database reveals that the Xperia 1 II is the first Sony flagship to reach 4,000mAh battery capacity.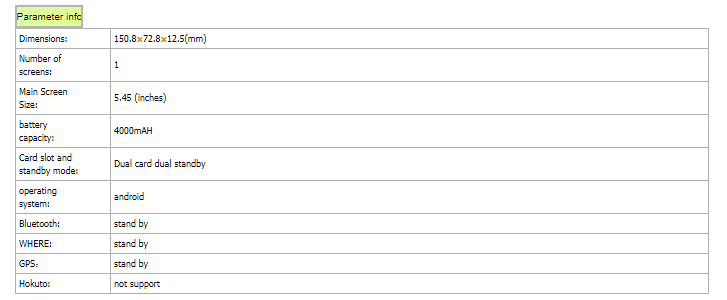 Of course, the Sony S20A is no flagship. And that's just an internal model name, by the way, we know it reminds you of the latest Galaxys, but that's just a coincidence. And yes, the Chinese branch of the company is registered as "Sony Ericsson Guangzhou".
It continues to crank out SE-branded feature phones and some Android devices. This is one of them – an Android phone with LTE connectivity. But don't expect much. Looking at the Sony Ericsson S9, for example, it's a very basic Android 4.2.2 Jelly Bean phone with a 5" qHD screen and 1,800mAh battery.
Anyway, TENAA is yet to publish photos of the S20A device. You can check this page to see if that has changed.