The global COVID-19 crisis has pretty much reverberated in every aspect of life around the world in one way or another. One thing most companies and governments have really started to re-evaluate and kick into full throttle is remote working. A new decision in the United Arab Emirates comes as a great example. Officials there have decided to lift bans on Google Hangouts Meet, Cisco Webex, Avaya Spaces, BlueJeans and Slack. All services previously officially unreachable from within the country.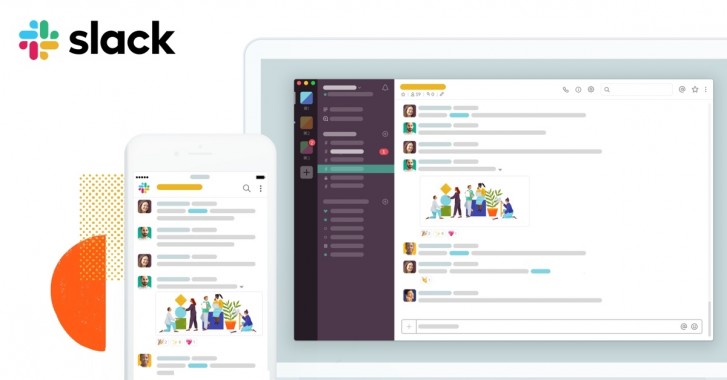 The connection between these is clear and this decision comes hot on the heels of another wave of VoIP restriction lifts within the country from last week. That one made Microsoft Teams, Skype for Business, Zoom and Blackboard available. The more specific catalyst behind the measures seems to be the country's decision to restrict the movement of people between 8mp and 6am, until April 5, as it undertakes a massive public cleaning program.
Naturally, these measures are meant to facilitate and promote working from home. The United Arab Emirates has a rather unique, bustling economy. Many of its residents are actually expatriates and with so much foreign involvement in business, it is pretty natural for many to largely rely on remote working solutions already. A reality which government has realized in these trying times. The question remains as to how long these looser digital service measures will remain in effect within the country. Like we already mentioned, this is a rather unique time that can and already has facilitated or even forced certain changes and large-scale reevaluation.