The Taiwanese gaming company Asus has announced in a press release that it is a Verified Solution Partner of Unity, the platform that is used for creating plenty of mobile games. As such, it will ensure its SDK is always optimized for Unity Editor and will allow developers to use its devices for proper testing.
The Republic of Gamers brand will also create a plugin for Unity's Engine that will support five features of the ROG Phone II, as well as the ROG Phone III – and yes, this is the first time Asus has said anything official about its upcoming phone.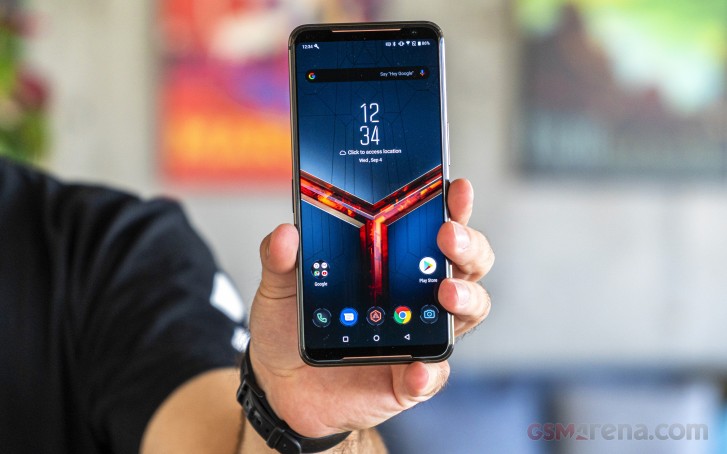 Having such a partnership between two of the biggest names in gaming is definitely a good thing for mobile gaming as well. Junbo Zhang, GM of Unity Greater China, called the deal "more than thrilling", while the company revealed in a press release that Republic of Gamers plans to attend "selected important dev-engagement events during 2020".
As part of this joint venture, game developers using the Unity 3D creation platform will have exclusive access to a set of plugins, including TwinView SDK, Gamepad SDK, Aura Light, SDK, Refresh Rate Control SDK, and Performance Boost SDK. In simpler words, all future Unity games should be able to control the performance of an ROG Phone II and ROG Phone 3, including how it reacts to add-ons, without compromising the gaming experience.