The Xperia X10 brought renewed focus in Sony Ericsson's smartphone strategy – it went all in on Android, leaving behind experimentation with Symbian and Windows Mobile. Its 4.0" display was fairly large for the day, this was back when people railed against large phones. If you still feel that way, you've certainly considered buying one of the Xperia Z Compact phones in recent years.
But Sony Ericsson's journey to become king of the premium minis didn't start with the Compact series. In fact, it was part of Sony's Android strategy from the beginning.
The Sony Ericsson Xperia X10 mini is one of the smallest Android phones ever built. It measured only 83 x 50 x 16 mm and weighed a diminutive 88g. Tiny as it was, it still had room for a normal mini SIM and microSD cards, but we don't want to get into the purported benefits of micro and nano SIMs.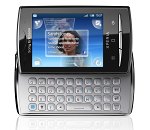 Sony Ericsson Xperia X10 mini and X10 mini pro
The tiny dimensions were made possible by the 2.55" screen – that's about the size of many feature phone screens (which were in the 2.0-2.4" range most of the time). And the Xperia didn't have a keypad, making it shorter than those feature phones.
It didn't need a keypad because it had a capacitive touch screen. Of course, Sony Ericsson had to customize the UI to make the best of the room available. The launcher placed shortcuts in the four corners of the screen and the Timescape UI had a thumb-friendly design.
The 240 x 320 px resolution didn't make for a particularly sharp screen, but it was good enough at this screen size. Multi-touch was a no-go, first because early Android didn't support it, second because there was hardly enough room to put two fingers on the screen.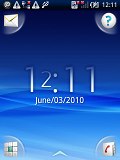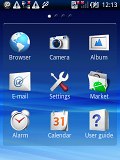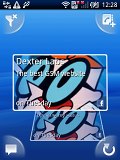 The downsized interface put shortcuts in the corners where they would be easy to hit
Text input was handled by a virtual keypad with T9 text prediction. A full QWERTY was never going to fit, never mind the languages that need more than 26 letters. Given the size, T9 was a fast and reliable way to enter text – one that was quite familiar to people back in 2010.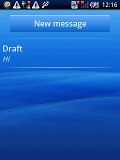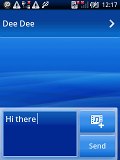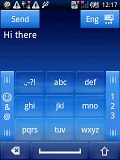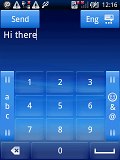 Texting relied to classic T9 input (though on a capacitive screen, instead of a keypad)
If you were a prolific texter, however, the Sony Ericsson Xperia X10 mini pro version was the one for you. At 90 x 62 x 17 mm it was slightly larger, though surprisingly not much thicker – surprising because it had a slide-out hardware QWERTY keyboard (QWERTZ and AZERTY variations were also available).
Opening the keyboard brought the phone into landscape orientation, which allowed more text to fit per line. The keyboard was backlit and cut down the number of keys it needed with a function key (e.g. the QWERTY row doubled as the number row).






The Sony Ericsson Xperia X10 mini pro solved the typing issue with a slide-out hardware keyboard
In terms of hardware the two X10 mini models were the same. They were powered by an early Snapdragon S1 chipset with a single CPU core running at 600 MHz and the Adreno 200 GPU. Android 1.6 Donut came pre-installed, but later the mini duo was upgraded to 2.1 Eclair.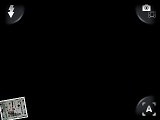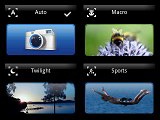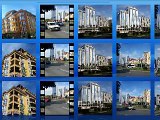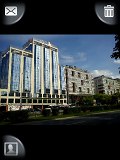 The camera interface • Image gallery
The 5 MP camera on the back was pretty good – certainly not on the level of the 8 MP shooter that the big Xperia X10 was packing, but it delivered detailed photos with low noise levels, even if color rendering and contrast weren't always perfect.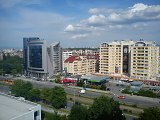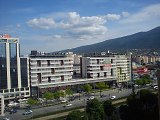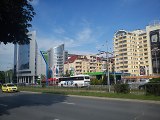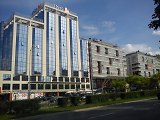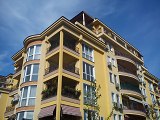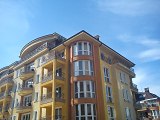 Sony Ericsson Xperia X10 mini camera samples
Video recording was limited to 480p at 30 fps, though it wasn't upgraded to 720p like the big X10 was (that one had a more powerful Snapdragon).
The Xperia X10 mini won a Red Dot product design award in 2010 and was awarded the European Mobile Phone 2010-2011 award by EISA. Editors from 50 magazines across Europe picked the X10 mini as their favorite phone.
The Sony Ericsson Xperia X10 mini was born at a strange time. Back then there were touch-only feature phones like the powerful Samsung Jet, the stylish LG GD800 Mini and others. Those were intended as a stepping stone for people coming from feature phones with keypads that weren't ready to adopt proper smartphones yet (it was a matter of price as much as anything).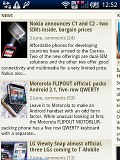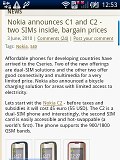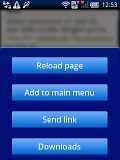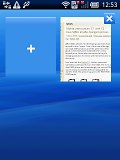 The X10 mini web browser • Multi-tab support
The X10 mini and the X10 mini pro had full access to the Android Market, so their owners had a wealth of apps to choose from. Navigation, messaging, games, there were many categories seeing fast-paced innovation from developers and feature phones could only watch from the sidelines.
If you wanted to get into this exciting world of apps and games, but didn't want a "gigantic" 4" phone, the minis were the right choice for you. And they proved popular enough that Sony Ericsson released the Xperia mini and mini pro the following year, then a bit later in 2014 the first Xperia Compact phone was born.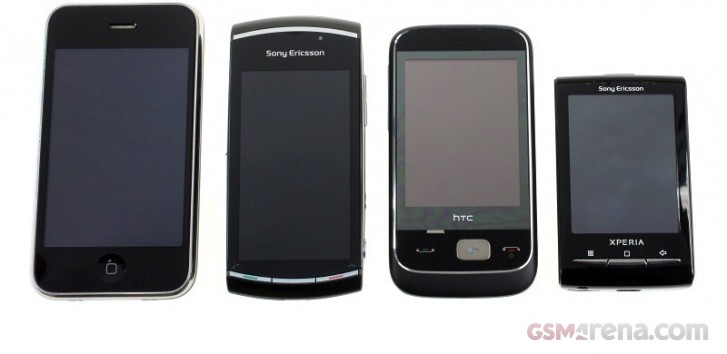 However, the death of feature phones and the mass adoption of jumbo-sized smartphones means that the market for petite phones has shrunk to a vocal minority. We'd still love to see an Xperia 5 II (it's what passes for a "mini" these days), but Sony doesn't seem to be in a rush to release it.