Halide is arguably the best camera application on iOS and is now even better in its latest version 1.16 update. With this, the developers are improving the raw capture experience, memory management and also introducing something new called Rescue.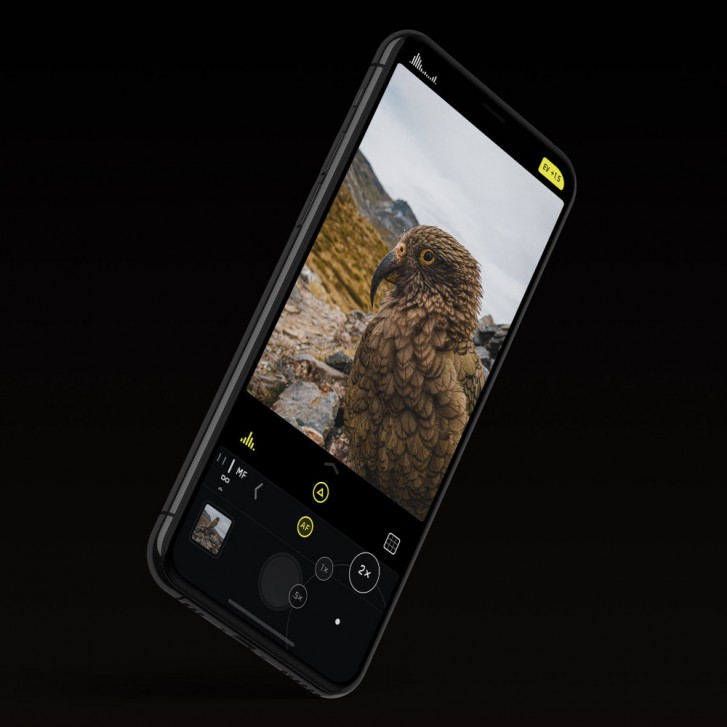 Let's talk about Rescue first. Rescue is a data loss protection feature that prevents losing images in case something critical goes wrong while shooting. It could be something like the phone running out of battery, getting a call or just a bug in iOS or Halide that could cause the shot you've just taken to never be saved to the photo gallery without you even knowing about it. And if it's not in your gallery, it's not going to be in your iCloud backup, either.
To prevent that from happening, Rescue keeps a backup copy of your image that you just took. The backup copy is retained until the app verifies that the original file was saved to the photo gallery. If it is, then the backup is automatically deleted.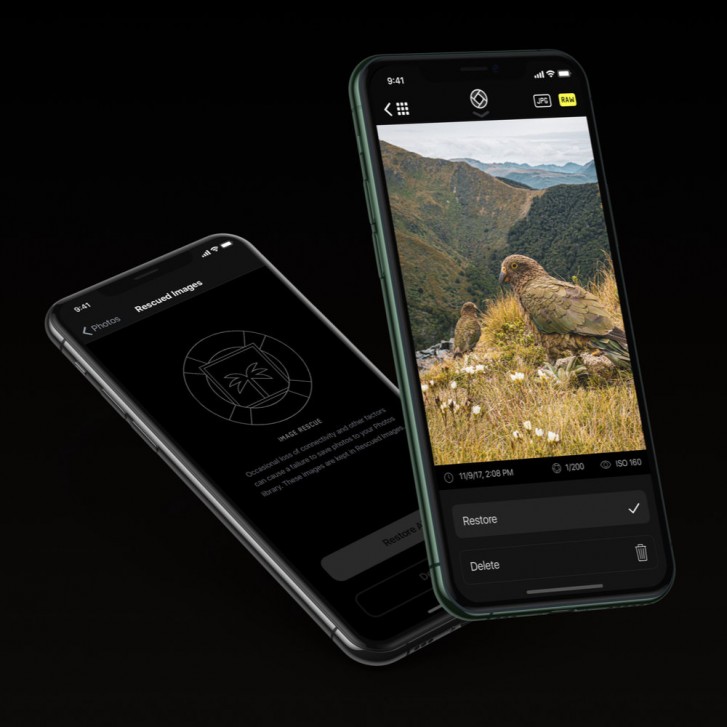 In case you find yourself in a situation where the original was never saved, you can go into the photo gallery within Halide, click on the grid icon in the top left and then the Lifesaver icon in the top right to see all your backup photos.
Aside from that, version 1.16 also improves the raw capture experience. Halide's Smart RAW was already a great feature but the latest version takes advantage of the changes made in iOS 13. This results in more headroom in terms of highlight recovery while shooting in daylight.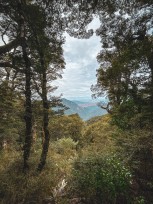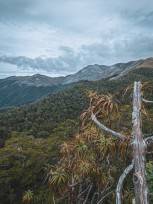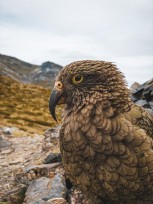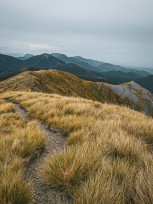 Edited Smart RAW files from iPhone 11 Pro shot on Halide
The raw files also look different now. Previously, iOS would create a generic preview for every raw image on the phone, which would often look too contrasty with washed out highlights. The new flat raw feature in Halide now shows a more flatter image with better exposed highlights and shadows. Of course, this isn't actually changing the actual raw file but the way it is being previewed is being changed so you get a better idea of the image you have shot without opening it in an image editor.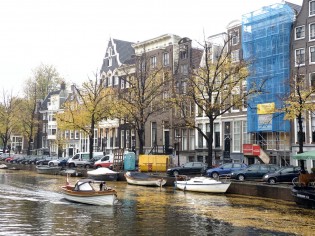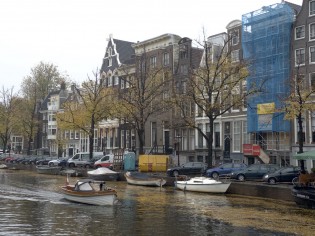 How iOS previews raw files • New flat raw files in Halide
Lastly, Halide is also more efficient now. The developers have cut down the memory usage substantially when shooting in Depth Mode, from 515MB on the previous version to just 300MB in the latest. Memory usage while shooting raw files remains at around 150MB. This will cause the app to use the RAM on your iPhone more efficiently and not be force closed by iOS, especially on older iPhones.
Over the coming months, the developers will also be updating their other excellent camera app Spectre with Rescue and the memory optimizations found in Halide.
For a better understanding of all the features explained here, especially the bit about the memory management, check out the blog post by the developer below.