Imint and Motorola have announced a new partnership, and the Motorola Edge+ is the first smartphone to benefit from the announcement. The Motorola Edge+ comes with four Imint Intelligence Vidhance features: Active OIS, Horizon Correction, Dynamic Blur Reduction, and Field of View Correction.
Active OIS is the Vidhance solution that uses both OIS and EIS (which uses the smartphone's internal sensors) to correct unwanted movement in video – which Imint claims can even stabilize in low-light conditions.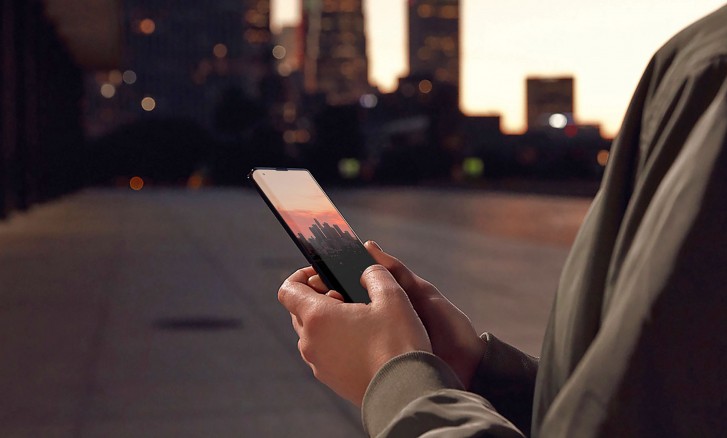 Horizon Correction sounds quite interesting. It will automatically correct rotational tilting in video so that you don't see unwanted rotations in the final result.
Next, the Dynamic Blur Reduction uses software algorithms to reduce the amount of blur that is caused by rapid movement of the camera, thus minimizing effects of motion blur. Finally, Field of View Correction will correct any shift in zoom that can occur when the camera changes its focus.
All these features from Imint are meant to take care of the nuances that are involved with shooting video from a mobile device – and these can be all be found on Motorola's latest flagship phone.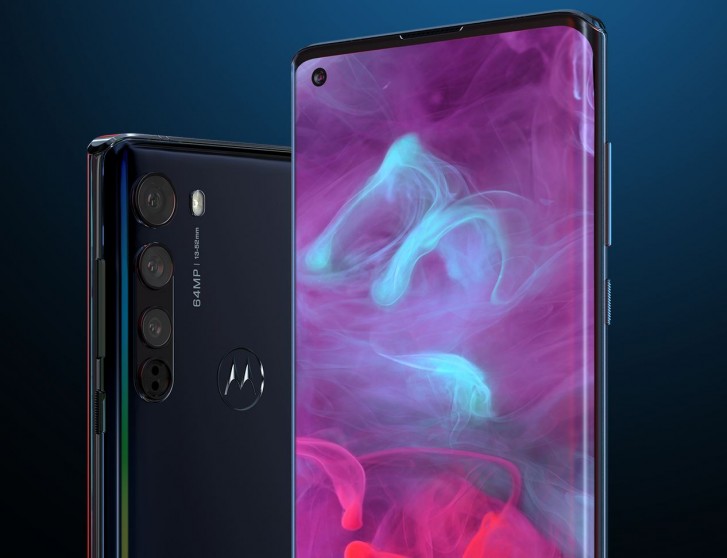 The Edge+ is Motorola's first flagship since the Moto Z, and Moto is putting all its marbles into it. It's got a 108MP camera, huge 5,000 mAh battery, Snapdragon 865 with 5G support, UFS 3.0 storage, and a big bright 6.7-inch AMOLED display.
Imint CEO, Andreas Lifvendahl, stated that "Imint and Motorola are setting the bar for video performance in smartphones higher than its ever been," Once we get our hands on the Motorola Edge+, we'll certainly be testing these Vidhance solutions to see just how well they work.
If you don't know who Imint Intelligence is, we've covered them in the past and even got some hands-on time with the latest Vidhance Selfie video solution. The company is based in Sweden and their video stabilization algorithms are used by smartphone makers like OnePlus, Xiaomi, Oppo, vivo, and nubia. They also recently partnered with Qualcomm to further integrate their Vidhance solutions at the hardware level.