The OnePlus 8 Pro is yet to go on sale in India, but when it does, it could come with a disabled color filter camera out of the box.
Let's revisit the chain of events for some context. It all started when early adopters found out the color filter sensor on the OnePlus 8 Pro can see through thin plastic and clothing. Then OnePlus said the camera would be disabled for the Chinese model, only to disable it globally and then reverting it back in some markets. OnePlus has said that it's working on some sort of a fix for the camera, that will reportedly be ready for rollout by June's end.
The people over at XDA-Developers were able to decompile the OnePlus Camera 4.0.267 app that comes with OxygenOS 10.5.10 and found a property, which disables the color filter camera on model names IN2020 and IN2021, which refer to the Chinese and Indian OnePlus 8 Pro models.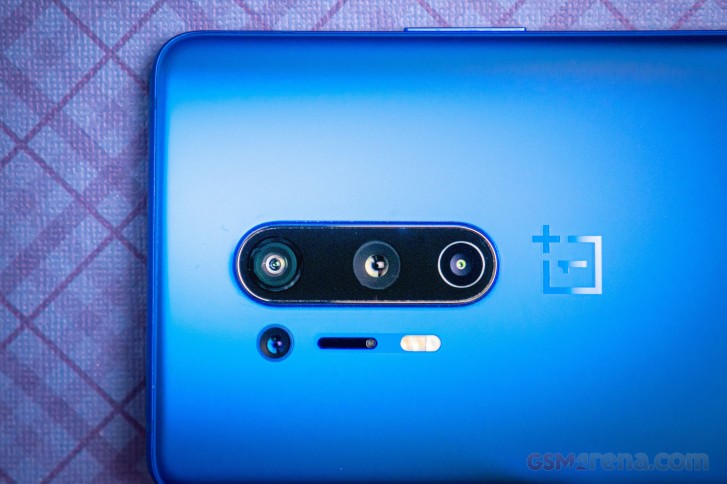 Since the OnePlus 8 Pro isn't yet on sale in India, it isn't clear whether the software that disables the color filter camera is preinstalled in the box. But even if it isn't, it's likely the device would get a update when it's set up to disable the color filter mode anyway.
The OnePlus 8 series were supposed to go on sale in India on May 29, but were delayed due to production difficulties. OnePlus is yet to set a new date.