Coming this Friday, the Oppo Reno4 5G and Reno4 Pro 5G will bring some camera updates, faster charging and (of course) 5G connectivity. Or bring back rather, the Oppo Reno3 Pro 5G came out in December of last year followed by the Oppo Reno3 Pro (with 4G) this March.
Newly surfaced live photos of the Reno4 duo shows that the phones are already stocked in stores in China and are just waiting for the official announcement. The family resemblance is quite clear with the triple camera on the back.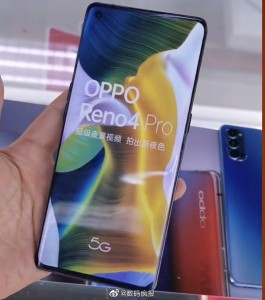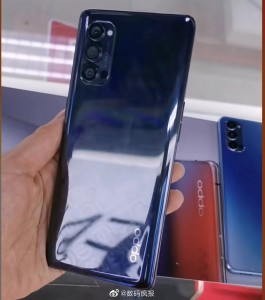 Oppo Reno4 Pro 5G live photos
However, this generation will use a curved screen on both models, previously this was reserved to the Reno3 Pro 5G. Like it, the Reno4 Pro 5G will have a 90Hz screen and will be powered by a Snapdragon 765G. Unlike it, there's a dual selfie camera punch hole on the front.
In fact, that's the easiest way to tell the Reno4 5G apart from its Pro sibling – the vanilla model has a single front camera. This time it will use the same chipset as the Pro, the aforementioned Snapdragon 765G.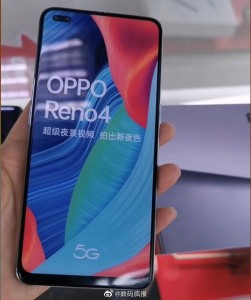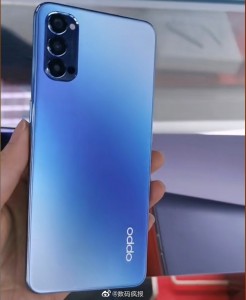 Oppo Reno4 5G live photos
A Geekbench result from the PDNM00 (one of the Pro versions) shows 12GB of RAM, though info from TENAA suggests that this would be the top spec, the base will be 8GB. Interestingly, however, the vanilla model will also be available in 8GB and 12GB configurations.
What makes the Pro the better-equipped model will be that 90Hz AMOLED screen, OIS on the 48MP camera, a 12MP module dedicated to low-light shooting and a 13MP telephoto camera. The Oppo Reno4 will also have an AMOLED screen (but at 60Hz and with a slightly smaller diagonal), a 48MP camera (no OIS), 13MP ultra wide and 2MP depth sensor. Both phones will support 65W fast charging.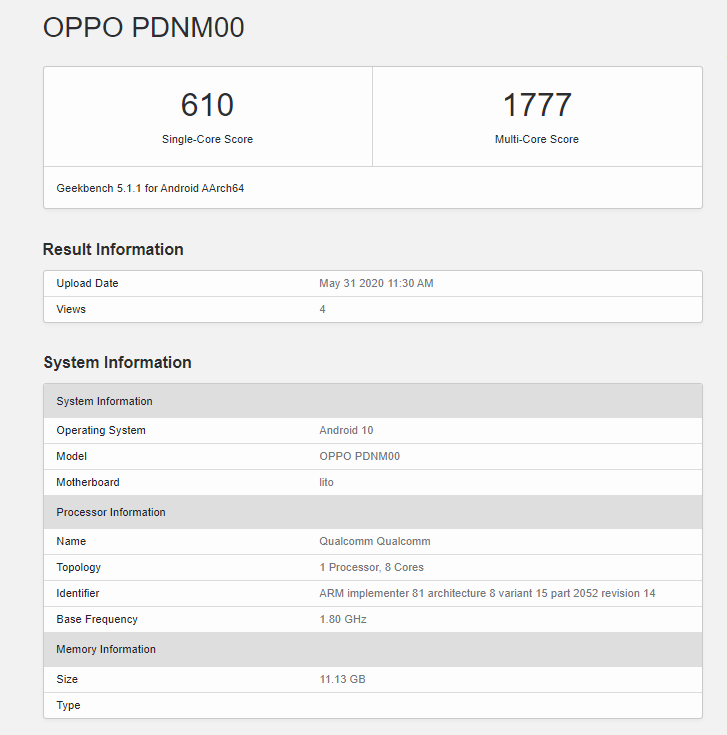 As we've seen in previous live photos and official teasers, the Reno4 and Reno4 Pro will have a different selection of colors too with the vanilla version being the more colorful one (and, thankfully, the large "Reno Glow" label will not be printed on the phone, at least not on all versions).