The latest rumor regarding the Nokia 9.3 PureView suggests it will hop onto the high refresh rate bandwagon with a 120Hz screen. It's unclear whether it will be an LCD or OLED, but given rumors of an under-display selfie camera, and the Nokia 9 heritage, it will likely be an OLED panel.
According to rumors the Nokia 9.3 PureView will also likely ditch the simultaneously-firing cameras for a conventional setup, highlighted by a 108MP Samsung-made main camera and possibly at least another 64MP camera (perhaps as a zoom?).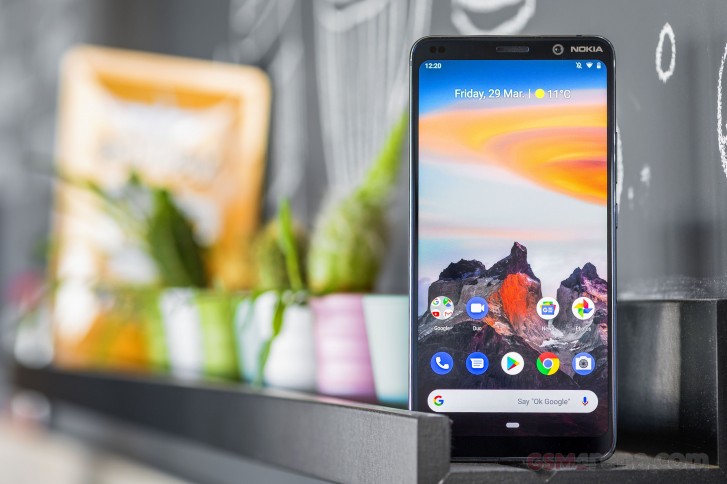 Reports suggest HMD has experimented with 24MP, 20MP and 48MP sensors for the Nokia 9.3 PureView, before landing on the 108MP main snapper. The device is expected to launch in August or September.
The Nokia 9.3 PureView has been delayed a few times – it was originally under work as the Nokia 9.1, mind you, then the Nokia 9.2 and now the Nokia 9.3. It's rumored that a jump from the originally-planned Snapdragon 855 to the Snapdragon 865 is the reason for one of the delays.
HMD's last proper flagship was the Nokia 9 PureView and that was a bit underwhelming in real life even if it sounded exciting on paper. We're looking forward to a harder-hitting Nokia 9.3 PureView.