nubia launched the Red Magic 5G earlier this year and it arrived with the world's first 144Hz refresh rate smartphone display. However, the customized UI offers only a toggle between 60Hz, 90Hz, and 144Hz – no 120 Hz.
Now the guys from XDA-Developers have discovered that this option is available, but hidden, and can be found with an app like Activity Launcher that allows you to create shortcuts for various Android processes. Other hidden features include more color modes of the screen, round icons through a theme, and changing the quality of the screen recording.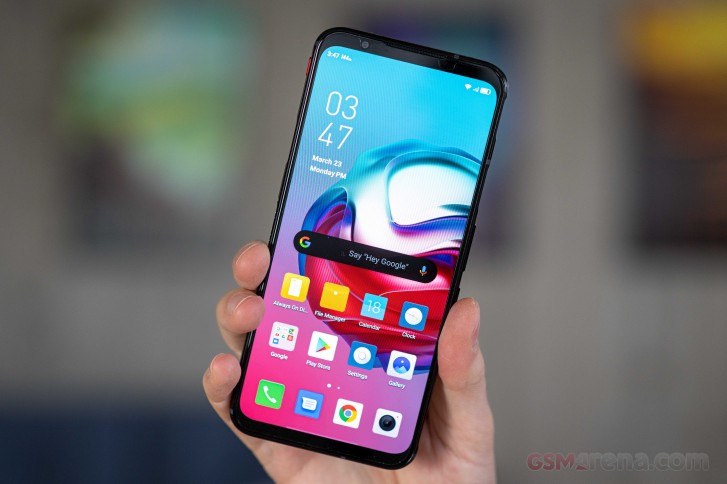 The Theme feature showcases all pre-installed themes and the "colorful international" one brings circular icons – customization not available with any of the other options. Screen recording is done in SD, likely to save storage, but if you want, it can be switched to HD as a default option. Color modes are three – Normal, Natural, and Colorful, but the hidden menu gives eight more options to choose from.
Whether these options were hidden because nubia felt they aren't needed or because they don't perform as expected we can't tell yet. What we do know is these features are making the $579 phone even more attractive, and as we've told you in our review, it is great value for money to begin with.