With the OnePlus 8 and 8 Pro, the phone maker has stepped into a new price bracket in an attempt to attract premium smartphone users with rival high-end brands. Over the years, OnePlus has fallen astray from its original stance of making high-end devices that cost much less than its competitors.
In an interview with Fast Company, OnePlus CEO Pete Lau talks a bit about the future of OnePlus and hints at the possibility that we'll be seeing more affordable devices sometime "soon". Lau says "We can look at is as having a more affordable product offering[…] that still remain up to the OnePlus standard," This means OnePlus is certainly looking to go back to its origins by offering high-value smartphones.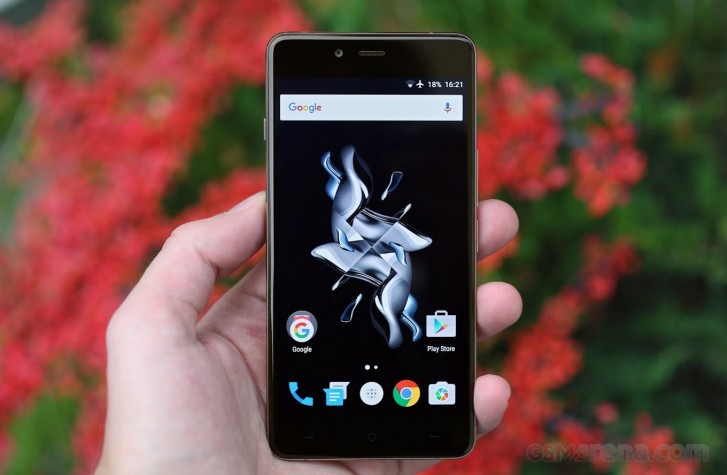 OnePlus X (2015)
OnePlus acknowledges that its customer base has been demanding lower-cost products from the phone maker. Although Lau didn't mention any specific unreleased smartphone, he's probably referring to a rumored smartphone dubbed the 'OnePlus Z." This phone would be powered by a Snapdragon 765G with 5G support, and a centered punch hole selfie camera in the display. Such a device is currently rumored for a July release.
What we're seeing is that with current products, there's still a demand from a large consumer base for a more suitable price that enables more consumers to be able to access OnePlus product[…] We indeed have come from background and roots as a hardware company, but from what we see looking forward, building an ecosystem is a forward trend."
Lau has the right idea. If the company wants to compete in today's ever-changing smartphone industry, it needs to create an ecosystem of products and services that all compliment each other. After all, that's what Samsung, Apple, Huawei, and few other major smartphone brands do to keep their customers loyal to its own products.
According to Fast Company, "Later this year, [OnePlus] hopes to bring lower-priced devices to other markets, including North America and Europe. The ultimate goal is to sell a lot of phones with lower price tags," following a supposed event that will take place in India sometime "soon".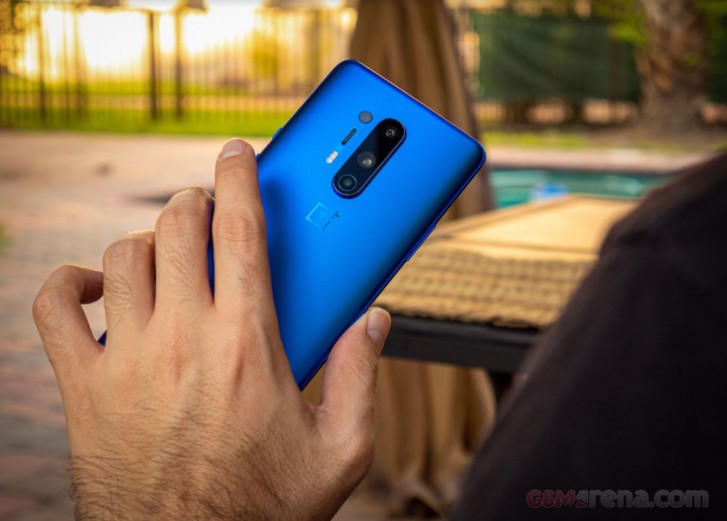 OnePlus 8 Pro (2020)
Since the company's start, it only sold one smartphone that was outside of its numbered flagship lineups: the OnePlus X (2015). We've waited years for a successor, but it never came. With this news of OnePlus looking to expand its accessibility and another recent report of OnePlus' restructuring of its European staff, the company is looking to focus its stronger markets and hopes to expand its portfolio – we look forward to both.