The Oppo Reno3 Pro launched globally in early March with 4G connectivity, but it has a 5G sibling that's a China-exclusive for now. Not for long, though, the Oppo Reno3 Pro 5G has passed through FCC testing, meaning that it's ready to follow the other phone and go global.
Even though their names imply a familial relationship, the two phones are actually pretty different. The 5G model has a slightly larger 6.5″ AMOLED screen with 90Hz refresh rate, a different chipset (Snapdragon 765G), its main camera gets OIS, but drops down to a smaller 48MP sensor. Also, it gains stereo speakers while losing the 3.5mm headphone jack, the microSD card is traded for a new RAM/storage configuration.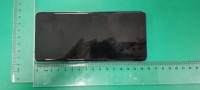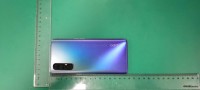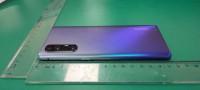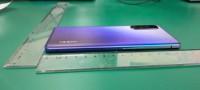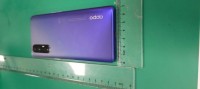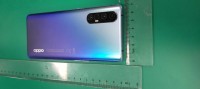 Oppo Reno3 Pro 5G at the FCC
Geekbench shows a version with 12GB of RAM, which is exclusive to the 5G model – the other one tops out at 8 gigs. The abridged user manual shows most of the same specs too.
And of course, there's the 5G connectivity, but the changes go well beyond a new modem. At least Oppo didn't change the specs yet again for the international version, based on what we're seeing from the FCC docs and Geekbench.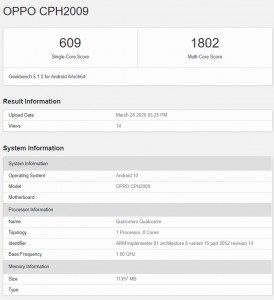 Oppo Reno3 Pro 5G at Geekbench
Oppo hasn't announced an official release date for the Reno3 Pro 5G for international markets. The company may be considering one change, though – the phone may be released as the Oppo Find X2 Neo. That would be much appreciated as it would help avoid some confusion.