We know that Oppo is working on a chip of its own for some time now but the company is yet to confirm any specifics. Now, according to a Nikkei Asian Review media outlet, the tech giant is aggressively recruiting engineers to work on its future SoC and most of the engineers come from well-known companies.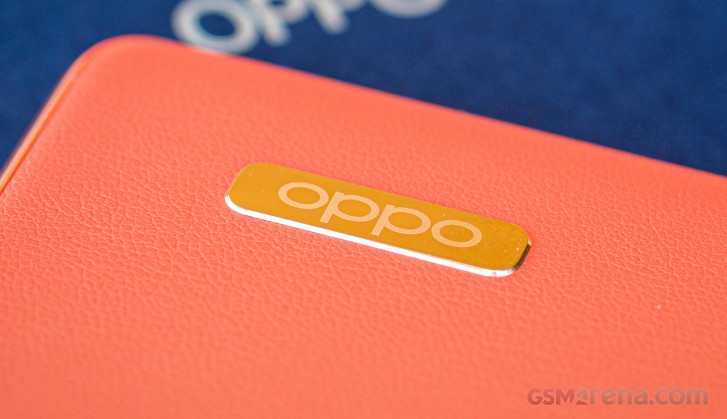 Most recently, Oppo recruited a couple of top executives from MediaTek and Unisoc. Jeffery Lu, MediaTek's co-chief operating officer is on the list of new employees along with an executive involved with MediaTek's 5G chip development has also agreed to Oppo's offer. Xiaomi also gave away one of its executives.
But that's not all. According to inside sources, the company has poached employees from Huawei's chip division HiSilicon as well as the US-based chip maker Qualcomm.
In an interview with Oppo representative said that it's investing heavily in chip-related R&D to strengthen and simplify its supply chain. So far, the Chinese firm has been heavily reliant on MediaTek and Qualcomm and doesn't want to fall into the same trap as Huawei.
Obviously this venture will cost a lot of money and take at least a few years of development. An actual product release is certainly not coming in the near future.