The Sony Xperia 1 II will be available in stores later this month with a $1,200/€1,200 price tag attached to it. Is it worth it? We tried to answer that in our written review or you can watch Will go over the best features of the phone (and some not so good).
Starting with the 4K screen – it's a Sony exclusive and the sharp OLED panel with HDR support paints a beautiful picture. But we did find it odd that you can't watch actual 4K video from the likes of Netflix and Amazon Prime.
For audio you can use either the front-facing stereo speakers or the 3.5mm headphone jack. If you pre-ordered the Xperia 1 II, then you will likley receive a pair of Sony WH-1000XM3 headphones for free (they have excellent audio quality in addition to class-leading noise cancellation).
Screen aside, the triple camera on the back of the phone is supposed to be one of its big selling points. The new Photography Pro and the updated Cinematography Pro apps give camera fans a lot of dials to tweak.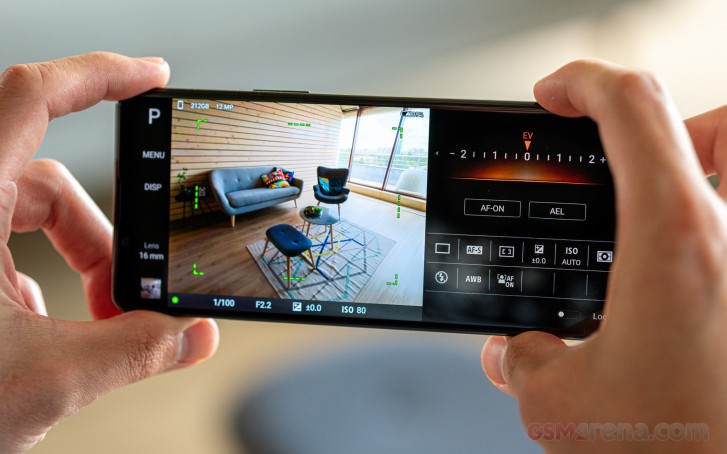 We found that we can get some great shots in the dark with the Xperia 1 II that can be made even better if you play around with the manual controls offered by the app. Watch the video for camera samples and our thoughts on the image quality.
If you like what you see, stores in North America and Europe are already accepting pre-orders and will start shipping the phones in a week or two.