The Huawei P40 Pro has many improvements over its predecessor, but the camera upgrades are by far the most impressive. In our shootout against the Galaxy S20 Ultra and iPhone 11 Pro Max it edged out its more expensive competitors. Our latest video features an in-depth look into the camera and how it performs.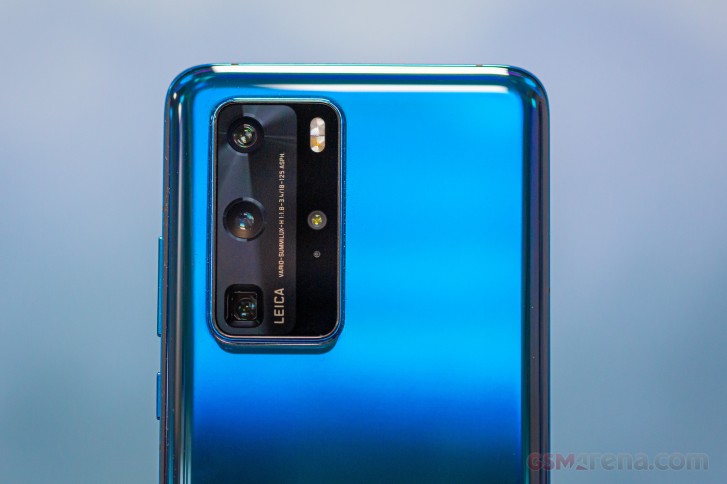 The main camera defaults to 12.5MP pixel binned photos and you should leave it that way. There's no benefit to the 50MP mode in terms of image detail and you even lose some dynamic range. The 12.5MP mode does involve some cropping – going from 23mm to 27mm focal length – but if you want wide-angle shots, just switch to the other camera.
P40 Pro's ultra wide camera is the best in its class and produces beautifully detailed 10MP shots (again with pixel binning). If we had to criticize it for something, it would be that it's not the widest camera around. It does shoot good-looking macros, though.
The crowning achievement is the 5x telephoto camera. It surpasses Samsung's periscope cam on the S20 Ultra. It does well even in the dark, thanks to Huawei's Night Mode, which is impressive for a camera with such focal length.
Hit play on the video below for Will's thoughts on the camera and plenty of camera samples.
https://www.youtube.com/watch?v=mjrAikRw6Zg
Our written review of the Huawei P40 Pro covers the camera, as well as the new 90Hz screen and how it impacts battery life along with various other details about the phone.