Redmi's general manager just teased the fans of the brand that the company is about to launch a surprise device this month but a renowned leakster was quick to reveal the company's plans. According to the so-called Digital Chat Station on Weibo, Redmi is going to announce either the Redmi 10X, which is supposed to be a rebranded Redmi Note 9 for the Chinese market, a Redmi 9, 10 or a still-unnamed Redmi phone powered by the MediaTek Dimensity 800 chipset.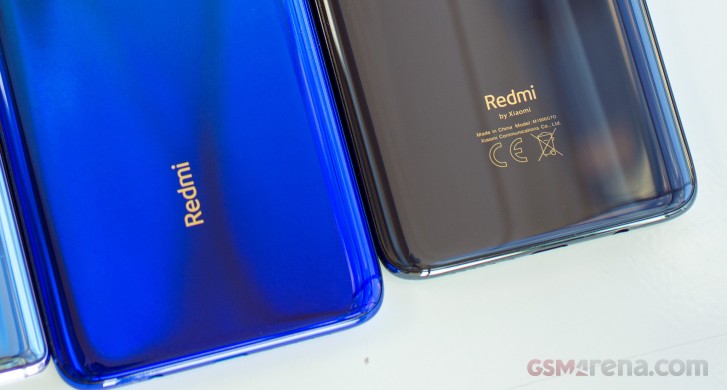 Looking back, we remember a report claiming that Redmi is planning to launch the cheapest 5G smartphone yet and even though the intel was about the Redmi K30i, we suspect that we are talking about the same phone here. And seeing how the Dimensity 800 is one of the cheapest 5G-enabled chipsets around, it doesn't sound too far-fetched. Rumor has it, the phone will cost around $225 or CNY 1,599.
Either way, it shapes up to be an exciting month for Redmi so all we can do is sit and wait to see how many phones the company will release and which one will take the crown as the cheapest 5G phone. Because according to the Digital Chat Station all of the phones mentioned above are ready to be released but as expected, the company might space them apart to get better media coverage.