Remember the AirPower charging mat? Apple first announced it back in 2017 and it would be able to simultaneously charge an iPhone, AirPods, and Apple Watch, regardless of where on the mat you place these items. Apple was overzealous about this product, so much so that it didn't realize the hurdles it would eventually face in attempts to develop such a charging mat.
The AirPower mat would require many coils to be placed throughout the mat as to let users place their wireless-charging Apple products pretty much wherever on its surface. The challenge that Apple would eventually faced, as previously reported, was that the overlapping design of the charging coils would heat up too much as it observed in testing prototypes. Thus, 18 months after its announcement, Apple officially announced it was cancelling the project.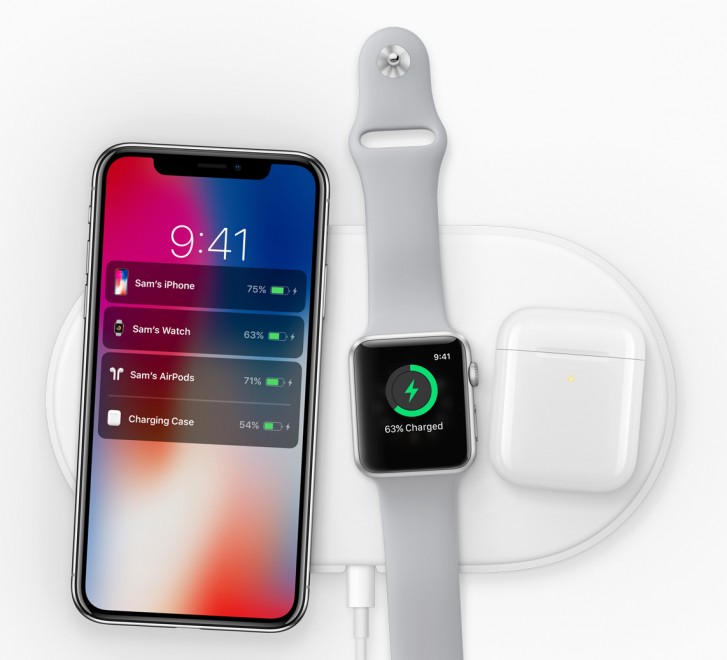 Almost one year later, rumors about the cancelled AirPower charging mat have once again begun swirling. Founder of Front Page Tech, Jon Prosser, reports that the AirPower project has been revived, though internally. According to his Tweet, none of Apple's current prototypes work with the Apple Watch, and this is the company's biggest challenge.
AirPower isn't dead 👀

The project is back on, internally. No guarantee that they'll finalize and release it, but they haven't given up yet and they're trying to re-engineer the coils to displace heat more effectively. Prototyping is underway.

🧻🧻🧻🧻🧻 pic.twitter.com/tjbbViwGM2

— Jon Prosser (@jon_prosser) March 22, 2020
Note: None of the current prototypes support Apple Watch – that's their biggest hurdle right now.

They refuse to release a version that doesn't work with Apple Watch.

They're re-engineering from scratch. 👀

— Jon Prosser (@jon_prosser) March 22, 2020
The same Tweet denies any guarantee that Apple would ever finalize and release the AirPower mat. Still, Apple is adamant that it can overcome the challenge of adding support for the Apple Watch to its existing prototype, without the coils heating up too much.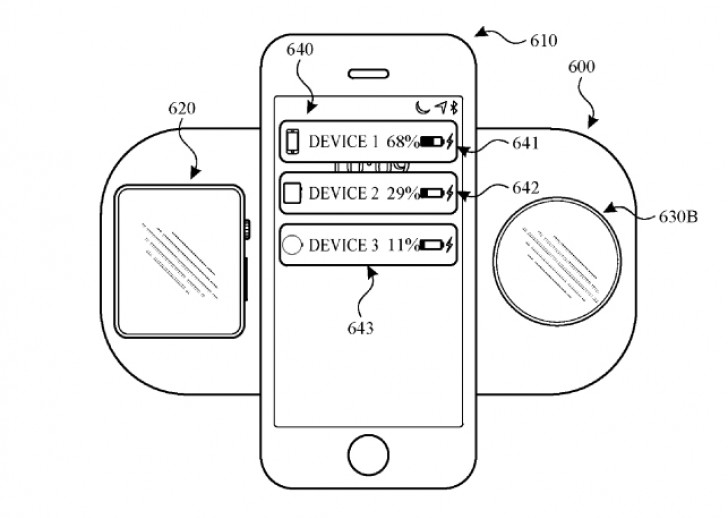 Original patent of Apple's AirPower mat
Given that this is only a report – whose author doesn't guarantee the desired outcome – we'd suggest you take this rumor report with a generous amount of skepticism.
Via Twitter