The Samsung Galaxy Xcover Pro is now available in the US for $500. While you may be tempted to pick up this rugged device, the main audience for it is companies and their employees as it's packed with multiple business-oriented features.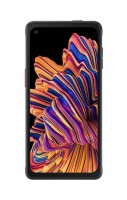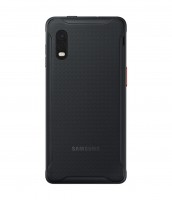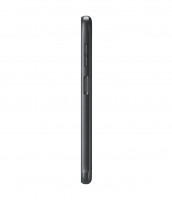 Samsung Galaxy Xcover Pro now available in the US
The phone is launching on the Verizon network with support for the carrier's Push To Talk Plus service. Later on, the Microsoft Teams software will be updated to support the Walkie Talkie feature. Another incoming update will enable the second SIM slot on the phone.
Microsoft Teams already supports Shifts, Tasks and Praise, which helps managers organize teams. The phone has pogo pins for charging so you can put it on a dock at the end of your shift and it will be ready for the next shift (thanks to 18W fast charging). The software natively supports being shared by two employees. And if heavy use depletes the 4,050mAh battery before the day is over, it can easily be swapped out with a spare.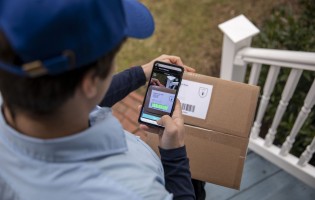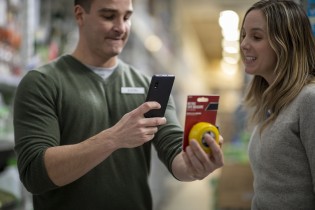 Mobile point of sale functionality • Barcode scanning
The phone has a built-in camera-based barcode scanner and is compatible with several laser-based scanner accessories that can turn this into a mobile point of sale system. There's also NFC with enhanced security and reliability features, including EMV Level 1 (it stands for Europay, Mastercard and Visa).
The Galaxy Xcover Pro can go out in the field with you as it is rated for drops from 1.5m heights (MIL-STD-810 certified) and can survive 1.5m underwater for 30 minutes (IP68). The 6.3" 1080p+ AMOLED screen has a Glove mode and can detect touches from wet fingers. There are also two programmable keys, which can act as shortcuts for the most commonly used functions.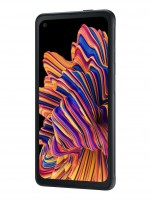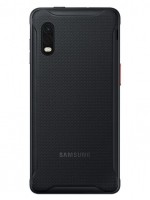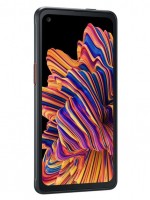 Samsung Galaxy Xcover Pro
The phone is available online through Samsung, Verizon and Microsoft (as well as other distributors) and can be bought unlocked. Brick and mortar stores will get it soon.
This really is a device for companies, mind, and companies like assurance that products they depend on will not be discontinued quickly. Samsung commits to keeping the Xcover Pro available for at least two years and releasing security updates for it for three years.
PS. don't confuse this with the Galaxy Xcover FieldPro which also became available in the US earlier this month. The FieldPro is a more premium offering (still aimed at companies rather than individuals) and goes for over $1,000.