Samsung has long been rumored to be planning the unveiling of the Galaxy Fold 2 at the presumptive August 5 event during which the Note20 family will also become official. However, it now seems like the new Fold may not be released shortly after that, unlike the new Notes.
The Fold 2's software development process hasn't reached the first version of its bootloader yet, which means the software is far from ready to be finalized. That is in contrast to the builds for the Galaxy Note20.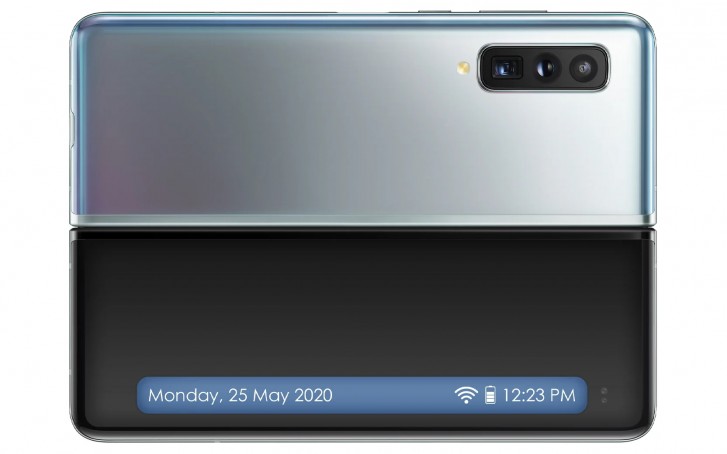 Additionally, from another source comes news that production for the Fold 2 will only start in August in any reasonable capacity, with "almost none in July". This means that it will hit stores either in very late August, or September, but even then supplies will be very limited.
This is because of supply constraints on the Ultra-Thin Glass (UTG) that Samsung will be using on top of the foldable screen. UTG was introduced in the Galaxy Z Flip, and reports now say that UTG production volumes will be constrained until next year.
The Galaxy Fold 2 will thus be hard to get, at least for a while. It is expected to be slightly cheaper than its predecessor, while featuring larger screens both on the inside and outside, the Snapdragon 865 chipset with 5G support, and a 4,500 mAh battery capacity from its two split cells (in either side). Samsung may also try to make it water and dust resistant.
Will the Galaxy Fold 2 be the device that finally takes foldables mainstream? Let's wait and see.