With the Galaxy S20 line out the way, Samsung's flagship ambitions are shifting focus on the next entries in the Galaxy Note series. Despite this, it's never too early to start speculating on next year's Galaxy S-series and thanks to noted tipster Ice Universe, we have our first rumor about the Galaxy S21 which is tipped to come with an under-screen selfie camera.
Samsung is considering using the under-screen camera technology on the Galaxy S21 first, and is evaluating the feasibility of the technology.

— Ice universe (@UniverseIce) April 9, 2020
Samsung usually debuts major new camera developments first on the Galaxy S line so it would make sense for the S21 to come bring the coveted integrated camera. On the other hand, developing such a solution is still quite difficult as there are several hurdles including insufficient lighting reaching the sensor and resulting subpar image quality. Another big problem is matching the pixel density for the area where the sensor is placed with the rest of the screen.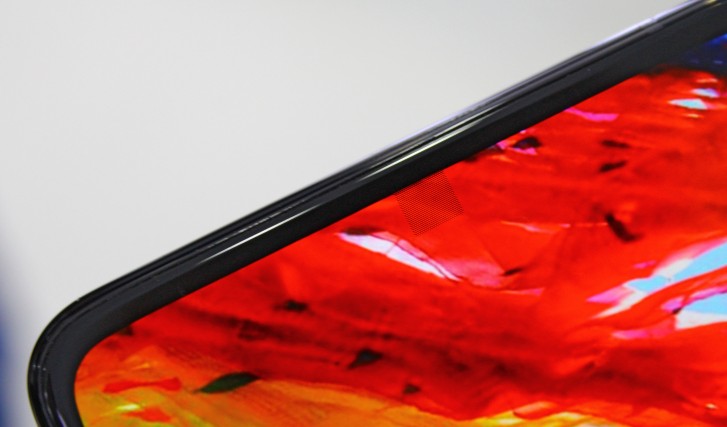 Then again Samsung is the leading mobile display manufacturer so if anyone has the resources to tackle the difficulties with implementing such a solution it's the South Korean manufacturer. Samsung hasn't shown a working version of an under-display camera of its own but we've seen and tested Oppo's prototype. Xiaomi also teased its own implementation and we've seen proof that Huawei is also interested in bringing the development to its future devices.