Sony posted its financial earnings from the previous quarter and the PlayStation 4 continues to move substantial numbers despite the global lockdowns and incoming successor. The company sold 1.5 million devices in just three months, reaching a total of 110.4 million consoles since its release. This includes all available configuration, including the Pro.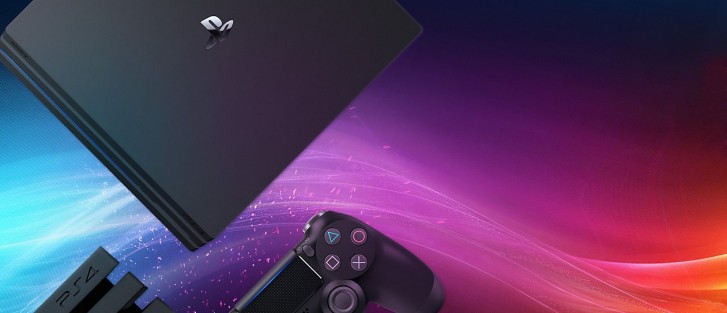 1.5 million sales in Q1 is a decline compared to last year, however, when Sony sold around 2.6 million consoles. Still seeing how the arrival of PlayStation 5 is just around the corner the number isn't as bad as it could have been. Also, Sony blames the overall weak console sales for the period along with the lower game sales.
For the fiscal year, Sony recorded a $3.8 billion revenue decrease compared to the previous 12-month period and the drop in consoles and game sales are one of the quoted reasons why.
Anyway, with the PlayStation 5 around the corner, it is highly unlikely that the current 4 will break any records despite the good run it had. PlayStation 2 and Nintendo DS are still undisputed champions with roughly 157 and 155 million sales. Game Boy takes the third place with over 118 million units and PlayStation 4 takes the fourth position.
According to Sony, the PlayStation 5 launch is on schedule for this holiday season and remains unaffected by the global COVID-19 pandemic.