"The new flagship is on the way," writes a community manager in the OnePlus forums while recruiting 10 volunteers who will get to try out the upcoming flagship before it is officially revealed to the world.
Most likely this refers to the OnePlus 8 Pro (the OnePlus 8 and 8 lite are on the way too). The ten people will get to keep the phone and will be asked to review it (however, if someone's review doesn't meet OnePlus' requirements, they will be asked to send the phone back).
These reviews will be published after the OnePlus flagship is revealed. The volunteers will also participate in an "Ask Me Anything" session after three weeks of using the device. The Top 3 reviews will be shared on the official OnePlus social media channels.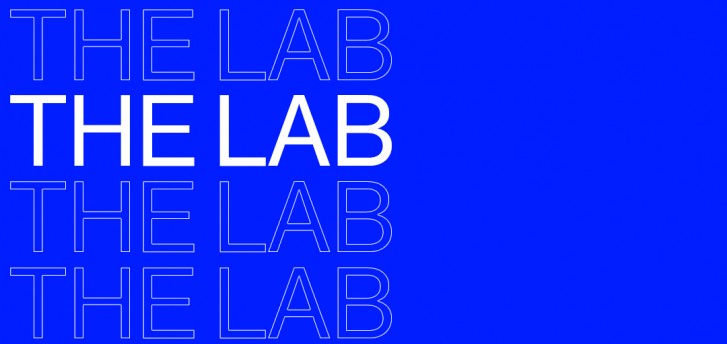 If you want in, you have until the evening of April 1 to sign up. Up to 6 out of the 10 will be OnePlus forum members as the company wants people who are involved with the community. Your writing, photography and videography skills (as well as creativity) will be taken into account.
OnePlus will announce the selected participants for this edition of The Lab on April 2 and will ship the phones to them. It's not clear how long they will have to prepare their reviews before the official announcement of the phone (the AMA thing sounds like a long-term review after the initial review).
Either way, this means that the OnePlus 8 phones will be unveiled this April.