Hot on the heels of yesterday's unveiling of the Huawei P40 flagship line, the Chinese giant might just have to brace for even more setbacks from the ongoing US-China trade war and consequent sour relations.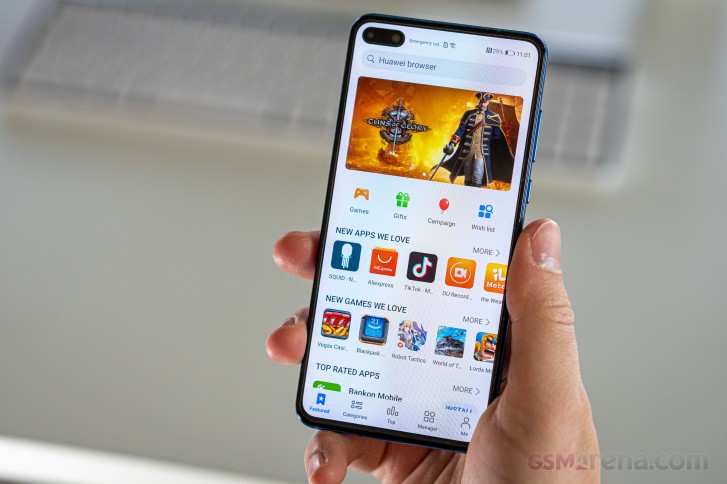 As per a report by Reuters, US officials from various agencies met on Wednesday to discuss alterations to the Foreign Direct Product Rule. For the most part, that's the legal framework that allows the US to regulate certain foreign-made goods that are based on US technology or software.

Up until now, this set of rules has been successfully leveraged to keep certain Huawei and subsidiary hardware and equipment, including smartphones, off of US markets in varying degrees. The US has been coupling these efforts with an ongoing campaign with its allies to limit Huawei's global involvement in 5G infrastructure projects. The main justification being spying concerns.
Throughout all this, Huawei has managed to flex some impressive muscle and work around many of the restrictions, especially solidifying its domestic market positions to insure its future. Clearly, a move not particularly enjoyed by certain US officials.

As per the source, these new alterations to the Foreign Direct Product Rule will require foreign companies that use US chip making equipment to obtain a specific license, before they can supply chips to Huawei.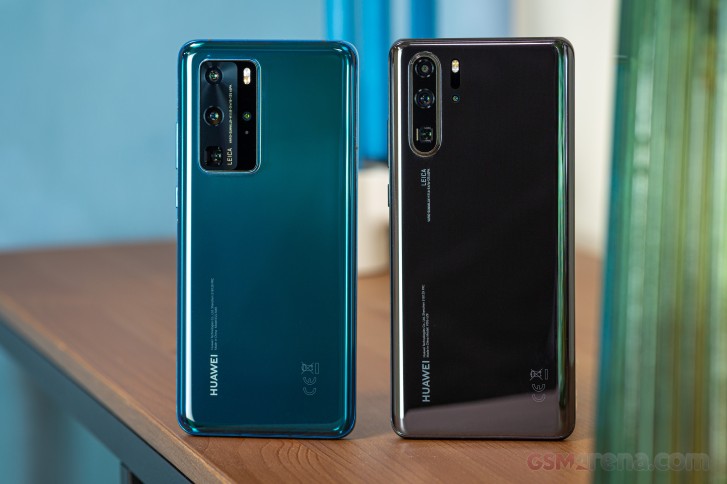 Some analysts believe this move is specifically aimed at the relations between Huawei and its own HiSilicon in-house division and the TSMC foundry – manufacturer of a large portion of modern ARM SoC units. Apparently, TSMC, as well as most chip manufacturers utilize equipment in their fabs from US companies, such as KLA Corp, Lam Research and Applied Materials.
If the new rules do come into effect, Huawei might actually be forced to re-work a large part of its supply chain, to even get its Kirin chipsets manufactured for domestic use. As per our understanding, on a more positive note, it's just the sophisticated SoC components that will likely be affected, with cheaper, mode common chips not affected by the new regulations.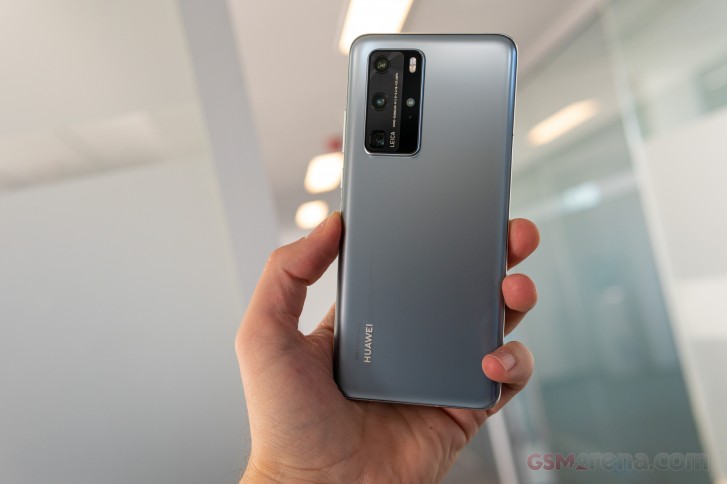 Naturally, US and China relations, as a whole, have been further complicated recently by the ongoing COVID-19 pandemic. However, president Trump's most recent statements on the subject of the Huawei scandal have been signaling a readiness to re-negotiate terms and restore business relations. Presumably, in no small part due to fears that stricter regulations might just end up hurting the US economy quite badly. It's still early to say, then, whether these new changes to the Foreign Direct Product Rule will even be signed-off on and see the light of day.