The saga between the United States and the Chinese manufacturer Huawei took an unexpected turn after the US Commerce Department announced it will allow some cooperation with American companies.
Although Huawei will remain on the entity list, now an amendment will allow American companies to disclose US technologies to the Chinese telecom giant without requiring a license if it is for the purpose of 5G standards development.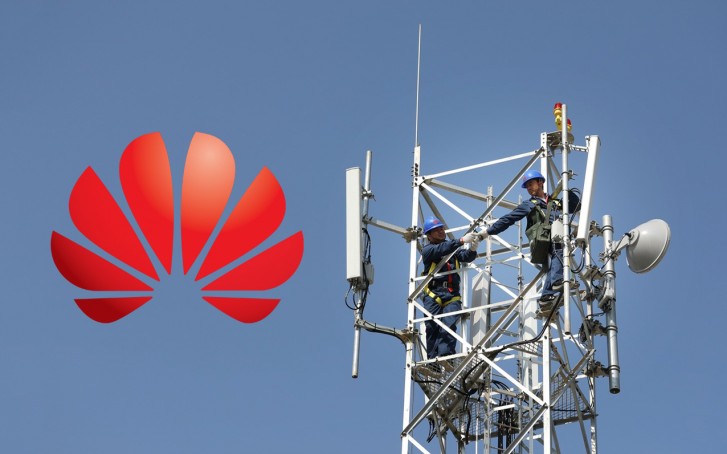 The Commerce Department announcement states that this amendment is meant to ensure that while Huawei remains on the entity list, it will "not prevent American companies from contributing to important standards-developing activities despite Huawei's pervasive participation in standards-development organizations."
Wilbur Ross from the US Department of Commerce said "the United States will not cede leadership in global innovation. This action recognizes the importance of harnessing American ingenuity to advance and protect our economic and national security".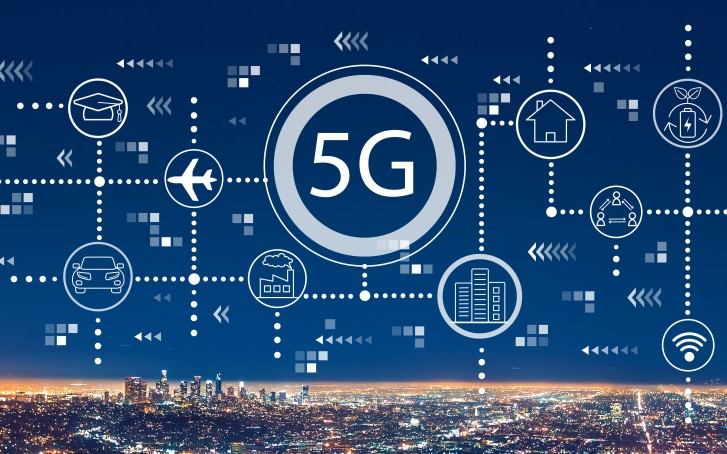 Analysts revealed that currently leading infrastructure vendors are not from the United States – they are Huawei from China, Ericsson from Sweden, and Nokia from Finland. These three companies made more significant contributions to 5G standards than other companies, said Sue Rudd, director at Strategy Analytics.