With quarantine lockdowns around the world, most of our time is spent at home – we work from home and then try to find ways to entertain ourselves at the end of the day. So, we dusted off old laptops, tablets and other gadgets to try and build a home office/entertainment center.
And (of course) we have our phones. Which got us wondering – are you using your phone more or less during the quarantine?
While no one calls them "mobile phones" anymore, that's their defining characteristic. They move with you, following you outside and even abroad. But that's not happening right now and a smartphone's size and weight are no longer an advantage if you only use it at home. The former is even a disadvantage, we wouldn't want to write a full document even on today's 6+ inch phones.
If you have an old tablet you only use for Netflix, that would be much better for multitasking or it could serve as a second screen for your laptop. If you have it, a full tower PC with a comfy keyboard and mouse is probably the best and it makes no difference that it's tied to the wall. So we can see how smartphone usage may drop.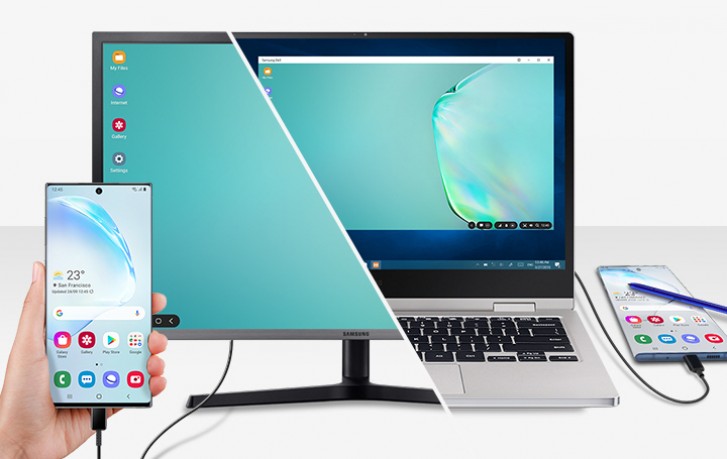 That said, Samsung and Huawei phones have desktop modes, so you can hook them up to a monitor or TV instead of a computer. Android works great with keyboards and mice too (something that iOS is only now learning).
Also, the Galaxy Fold and Mate X are proper tablets once you unfold them. That is the promise of foldable phones – the portability of a phone, the capabilities of a tablet. Perfect for road warriors even when they are stuck at home.
That's work handled, what about entertainment? Some old mobile games were released for free, Disney+ is launching in Europe and India, there's even the Quibi streaming service that works only on your phone.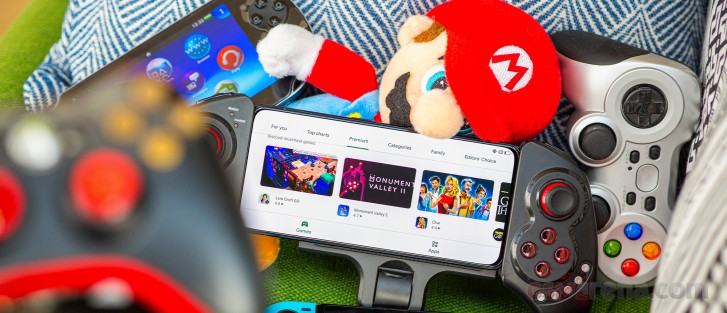 And while being stuck at home sucks, at least you can use your Wi-Fi and not worry about exhausting your data plan, battery life is no longer an issue too. Now is a great time to binge-watch a show or finish that game.
So, have you been spending more time on your phone lately or is it busy collecting dust?
Are you using your phone more or less during the quarantine?