The Xiaomi Mi 10 Pro 5G has arrived at HQ and we've got some impressions to share. But first, an unboxing.
Our unit came with a USB cable and a 65W charger – no other accessories whatsoever.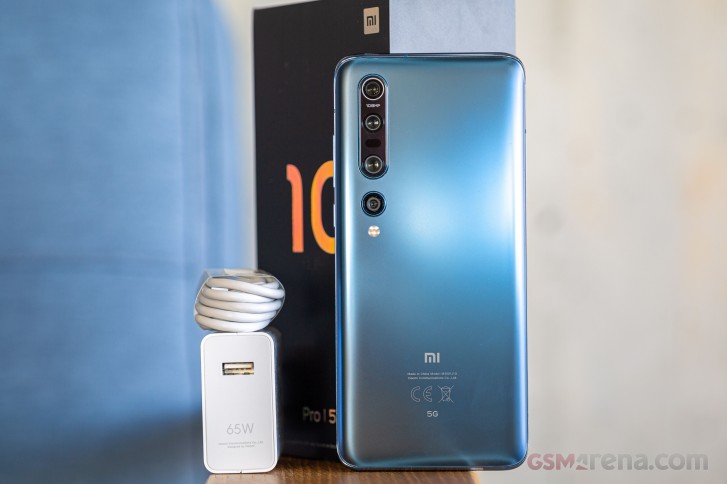 Right off the bat, the Xiaomi Mi 10 Pro 5G strikes us with its great feel in the hand.
Its rear has a matte, almost satin-like finish that is somewhat slippery but lovely to the touch. The phone is substantial at over 200g which you either won't care about or hate, depending on how you normally carry your phone.
It makes up for that weight with a quality 6.67-inch Super AMOLED screen of 1080p resolution. The panel is nice and bright and is smoother than average with 90Hz refresh rate out of the box.
It also has just one interruption in the form of the 20MP selfie camera.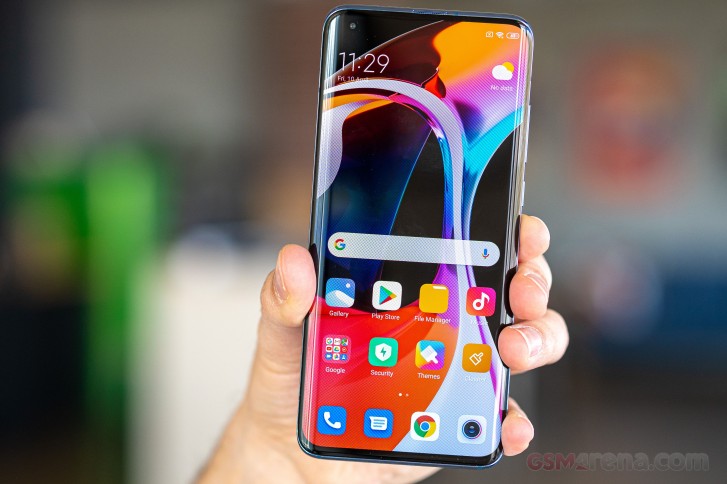 The cameras on the opposite side are more impressive. The Mi 10 Pro 5G has 4 units there – a 108MP main shooter that produces 27MP pixel-binned shots, an 8MP 5x telephoto camera, a 12MP 2x telephoto camera and a 20MP ultrawide angle camera that moonlights as a dedicated macro snapper.
We'll delve deep into these sensors as there's a lot to cover.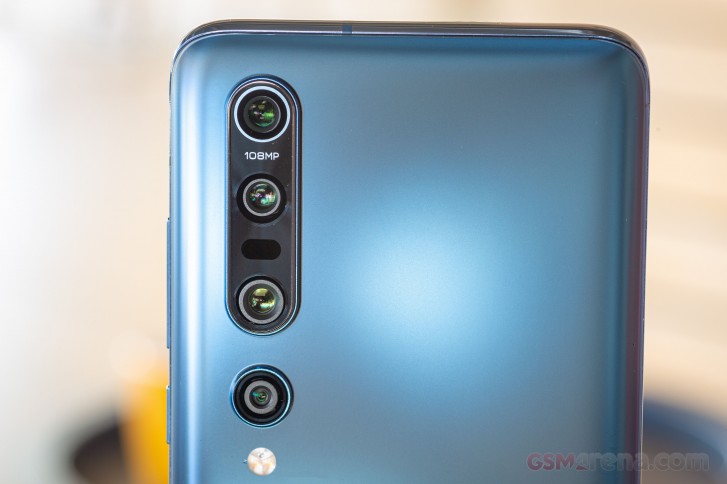 One unique aspect of the Xiaomi Mi 10 Pro 5G is the placement of the stereo speakers. There are two identical grills on the top and bottom of the phone, which isn't something we see every day. The speakers are also excellent in quality and volume.
Stay tuned for our dedicated speaker test in our full review, but if speaker quality is important to you, the Xiaomi Mi 10 Pro 5G should be on your shortlist.
The rest of the phone is a myriad of top specs, from the Snapdragon 865 chipset, to the 4,500mAh battery with very fast 30W wireless charging and super-fast 65W wired charging.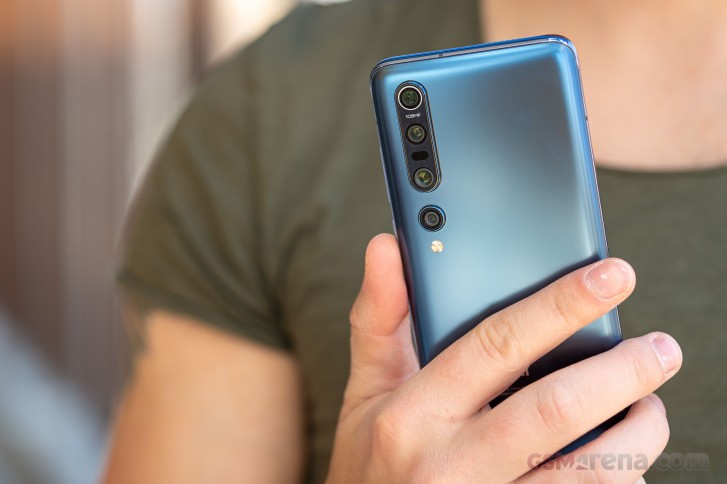 The Xiaomi Mi 10 Pro 5G is also much nicer than the Xiaomi Mi 9. It feels better built, higher quality and is more refined thanks to subtle touches like the new more sophisticated vibration motor.
We've started our detailed Xiaomi Mi 10 Pro 5G review, so stay tuned!