LG chose Easter Sunday to produce one of its trademark announcements, where we learn of a new phone without actually getting to know most of its specs. Only this time we got literally no specs as the company confirmed that LG Velvet will the first smartphone in its portfolio to adopt its new design language.
LG Velvet will mark the beginning of a new chapter in the Korean giant's mobile strategy where it will bet on design rather than specs alone to differentiate its products. It promises "tactile elegance" although we get little details as to what that entails. There are no images of the phone available at this time either, only its logo.

We do get a confirmation that the rear camera setup will have the raindrop design that was teased the other day, but the bits about symmetrical flowing form factor are too vague. In LG words the name Velvet should make you think of "lustrous smoothness and premium softness, two key characteristics of the new phone.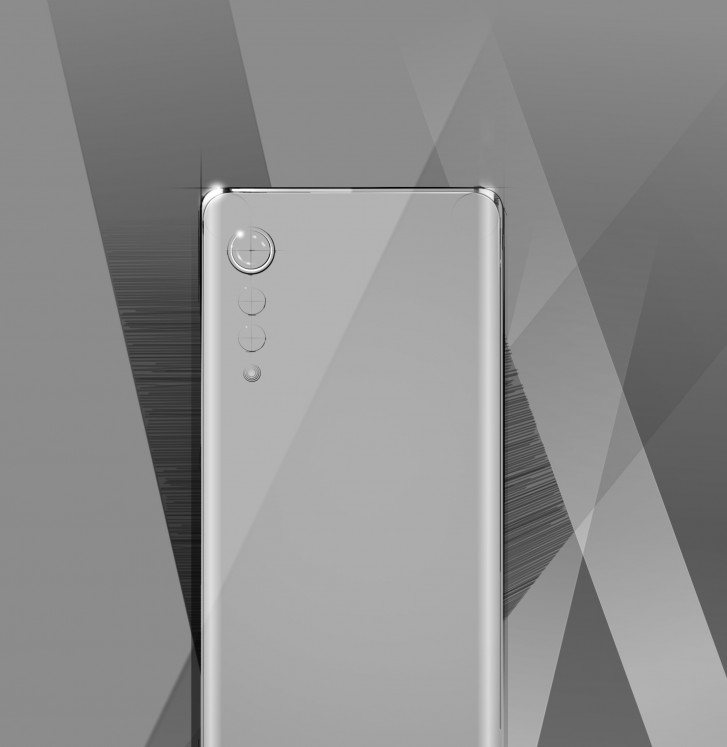 The phone was previously rumored to be the first member of LG's new mid-range lineup that will replace the G-series, as the company fights to take its mobile division back in the black. However with no details regarding its pricing and feature set it's too early to tell if those were correct.
Previous rumors suggested that the actual announcement is taking place on May 15, which is probably when we'll get to learn more about the LG Velvet.